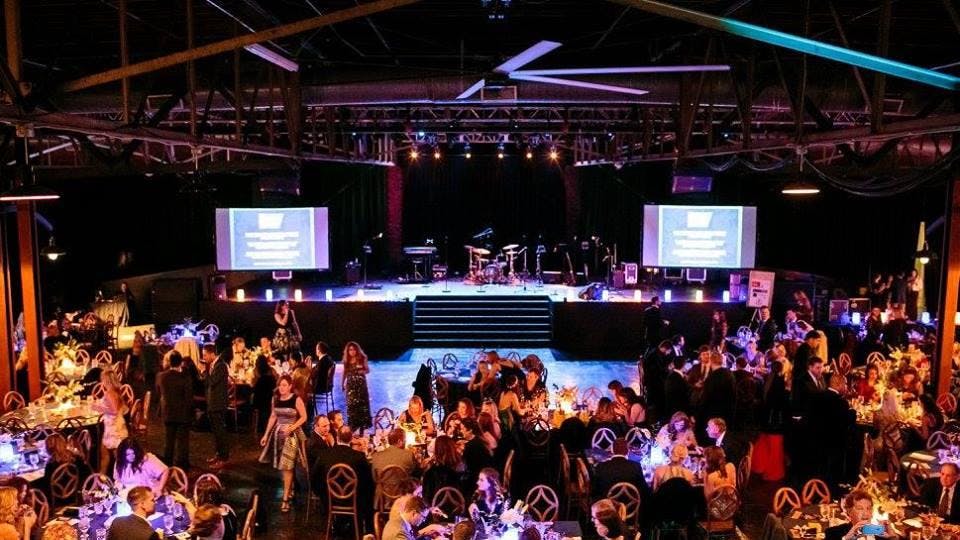 Fundraiser for American Cancer Society
Best Dressed Ball
$150.00 - $2500.00
On ejoinme.org
Best Dressed Ball at Marathon Music Works in Nashville, TN
The Best Dressed Ball is an exciting event with a fashion flair in Nashville, TN and is an evening packed with entertainment, auctions, honoree recognition, fashion and much more.
The Best Dressed Ball recognizes the talents and achievements of professionals in the Greater Nashville area who have distinguished themselves in their community.
The honorees will be presented on the night of the event in November to all of our constituents. Attendees will include over 400 local and regional executives, physicians and healthcare workers, business professionals, and other influential members of the Nashville community.
Your evening will include live entertainment, a roaming dinner, and an open bar. Come and celebrate our honorees, and the American Cancer Society mission at this incredible event!