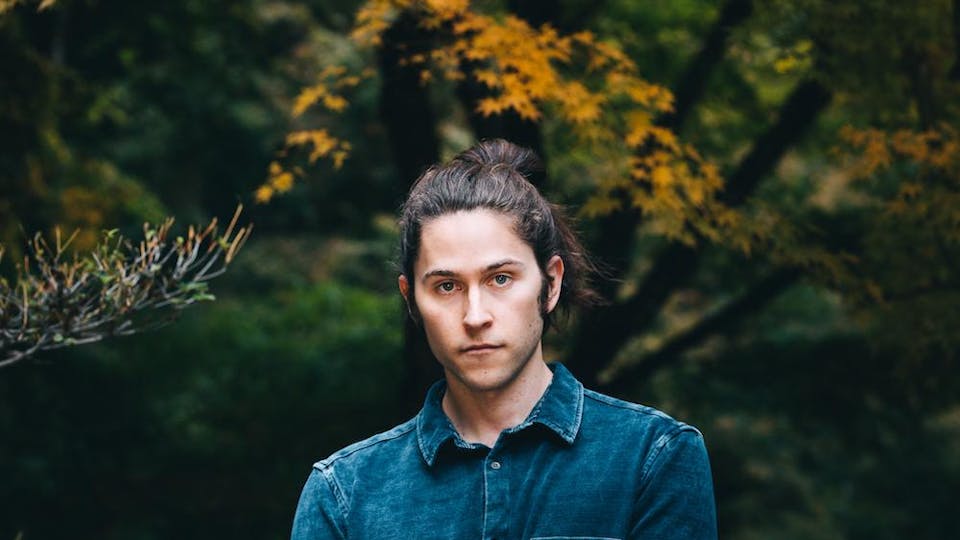 Big Wild - Superdream Tour at Marathon Music Works
Looking to dress up in a costume? No problem, just be sure to follow our costume policy below.
All customers must be identifiable upon entry. Security staff must be able to easily match your appearance to your ID photo.
Masks & face paint are allowed ONLY if security staff can easily match your appearance to your ID photo.
Marathon Music Works reserves the right to deny entry to anyone who cannot be easily identified or dressed in a manner deemed offensive or inappropriate.
No props (ie. handheld items such as a staffs or plastic weapons)
All standard venue policies will apply including no spiked jewelry, chains, or weapons (real or costume)
No refunds - No exceptions. Lineups and times are subject to change. Any ticket suspected of being purchased for the sole purpose of reselling can be canceled at the discretion of Marathon Music Works and/or Ticketfly. Valid government-issued photo ID required. Tickets available at the door (if not sold out). Standing room only. No re-entry.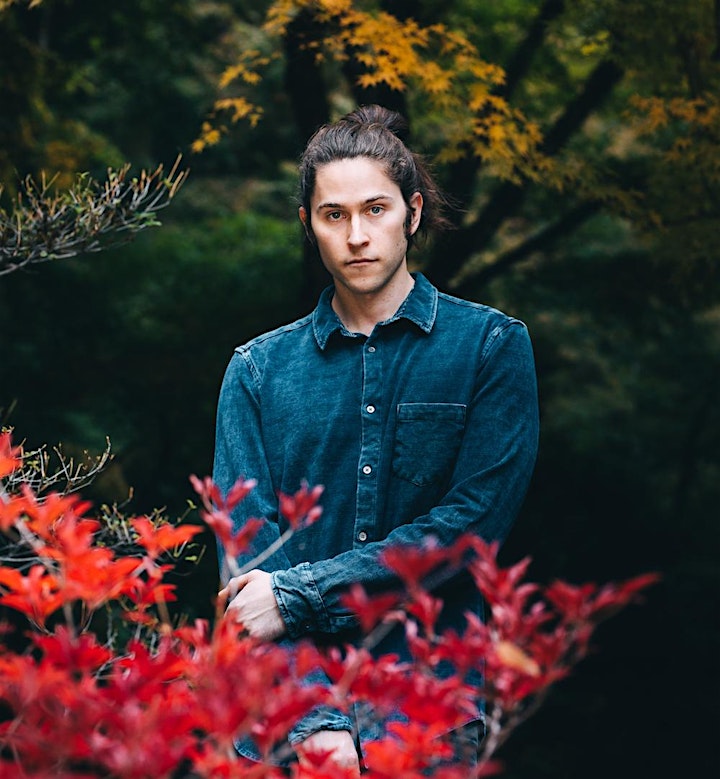 Big Wild
As Big Wild, producer Jackson Stell crafts lush soundscapes and sweeping melodies that challenge the status quo of electronic music. Formerly a hip-hop beat producer, known as J Beatz, in his native Massachusetts, Stell switched creative lanes following a life-altering trip to Big Sur, California. He adopted influences from the state's natural glory and open spaces to create the atmospheric and wide-spanning Big Wild sound, which today traverses electronic, indie, pop and beyond.
Since officially launching in 2012, Big Wild has become one of the fastest-rising dance/electronic artists in recent years. He first broke out in April 2015 with the incendiary track "Aftergold" (Foreign Family Collective), which topped the Spotify Global Viral Chart upon release. He followed the success of "Aftergold" with his debut EP, Invincible, in February 2017 (Foreign Family Collective).
As the next progression, in February 2019 Big Wild will release his debut album, Superdream, on Counter Records. The new album sees Stell pushing the boundaries as a producer and artist like never before, as he serves as the primary lyricist, singer and songwriter for the first time ever. Each song is diverse in sound and scope and represents the full spectrum of emotions and experiences that are central to the essence of being: in one moment, you're dancing out of your seat, only to find yourself in joyful tears seconds later. The album title, thus, reflects this amalgamation: a super dream combining all of life's curious, inspiring occasions. The album's first two lead singles, "Joypunks" and "Maker," are out now, with additional tracks to be released in the coming months.
"The album was inspired by a need to create music that was a greater reflection of who I am now," Stell says of Superdream. "This led me to feature my voice and songwriting as the main focus for the first time ever. I wanted to create a personal record that people could relate to using my own life experiences. When I listen to Superdream, it feels more like me than any of my other music."
As a performer, Big Wild is one of the most progressive live acts on the electronic circuit today. His live show has him switching between multiple instruments (drum pads, synths, keyboards & live vocals) to deliver unique energetic performances every night. Coinciding with the release of Superdream, Big Wild will kick off a 17-date 2019 headlining tour across the US, which will bring the Superdream album experience to the stage via a brand-new live show. www.bigwildmusic.com
—John Ochoa, October 2018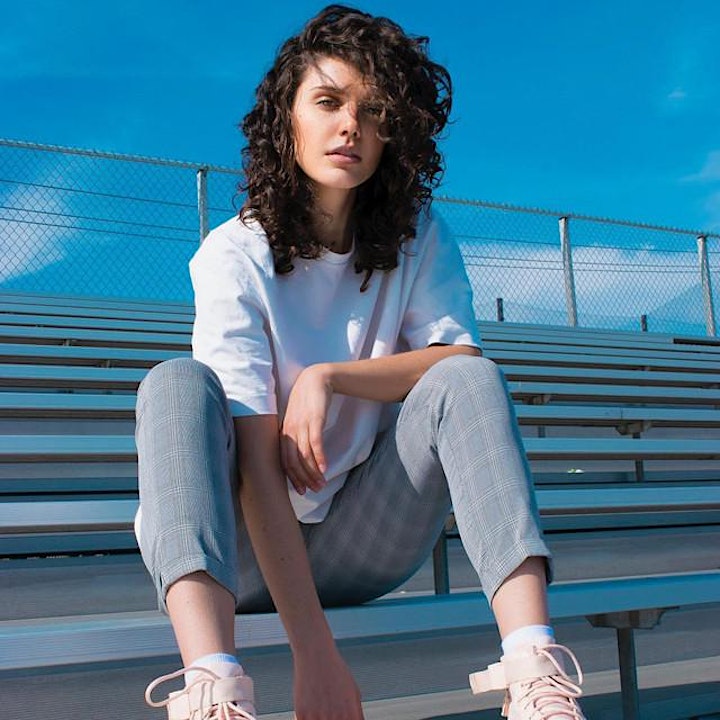 Evan Giia
Brooklyn -based Berklee College of Music alumna and vocalist, EVAN GIIA's voice adds a unique touch to her indie/ pop/ electronic sound. She ended 2016 with the BBC Radio 1 backed single "Heat of The Moment", amassing over 2 million plays across streaming platforms and kicked off 2017 with the Hype Machine's #1 single "Brave". EVAN GIIA started 2018 with her #1 HypeMachine single, "WESTWORLD" which has already hit 1 million streams on Spotify, released on ODESZA'S Foreign Family Collective. Her latest single, "I DON'T LIKE UR FRIENDS" , released with a self directed music video, just landed on Spotify's New Pop Sounds playlist. Within the past 6 months, EVAN GIIA has established herself as an artist to watch and a force to be reckoned with.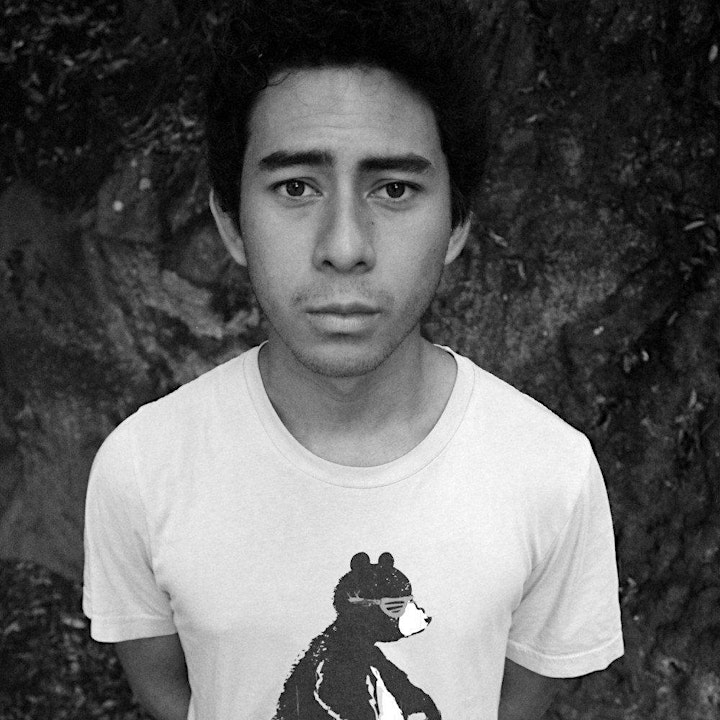 Ark Patrol
Aloha. Meet Ark Patrol. 20 years old, from the island of Oahu, Hawaii. His sound best described as 'warm and harmonious beats, riddled with 8-bit snippets and lush vocal shots", one can immediately hear his classical influence - and inspiration from one of his biggest passions; video games. He calls it Soultronica, the new style he's pioneering. Voyager, his debut album, is soultronic at it's finest. The nine track LP beautifully showcases Ark Patrol's variety, with soundscapes, interludes and outro's galore. The leading single Never struck a leading position in the iTunes USA charts, with Hype Machine bloggers widely spreading the love. "Its not often an artist can take a genre and bring it back to its roots whilst still enabling room for experimentation and layering. Ark Patrol has definitely hit the nail on the head with his new debut album, Voyager." Happy Blog - http://hhhhappy.com/2015/01/12/ark-patrol-voyager/ "Hailing from the the beautiful and serene islands of Hawaii, it's safe to say that Ark Patrol is not your average producer. His dream-meets-arcade style showcases a nostalgic theme to each of his releases, and he exercises a profound command of tension, release, and sound processing that rivals most." EDM.com - http://edm.com/blog/ark-patrol-debut-album-voyager Having studied at Berklee College of Music and now moving out to Los Angeles to pursue a Movie Scoring degree at UCLA, Ark Patrol has only just started making waves. To infinity… and beyond!