Cat & Nat Off the Rails Live! at Marathon Music Works in Nashville, TN
Due to unforeseen circumstances out of our control, the Cat & Nat event on April 17th has been canceled. Refunds are available at the original point of purchase - tickets purchased with a credit or debit card via marathonmusicworks.com and Eventbrite will be refunded automatically - no action is required.
---
You watch their Facebook Live every morning, you catch them throughout the day on Instagram stories and now these hilarious best friends are coming to YOU live and in person!
Join Cat & Nat as they shine a witty light on some of the hardest topics in motherhood, all while celebrating this amazing community of women who come from all walks of life but are united in the idea that we're all just doing the best we can. There will be music, surprise guests, sequins, Spanx, dancing, bubbles, balloons, laughter, tears, and whatever else these moms can get away with.
Find a sitter, grab your "hosens" (or come by yourself) and get ready to go #OFFTHERAILS with Cat & Nat.
What to expect at each show:
Shenanigans (we can't really define what this is, you just must be there to find out)
Brutal honesty about motherhood - we get into all the mom confessions that no one ever talks about
New friends. Come alone, or come with 20 other people, but we promise you'll walk away with a community of women who have your back through the everyday gong show that is our life.
FUN… and what happens at a Cat & Nat show, stays at a Cat & Nat show!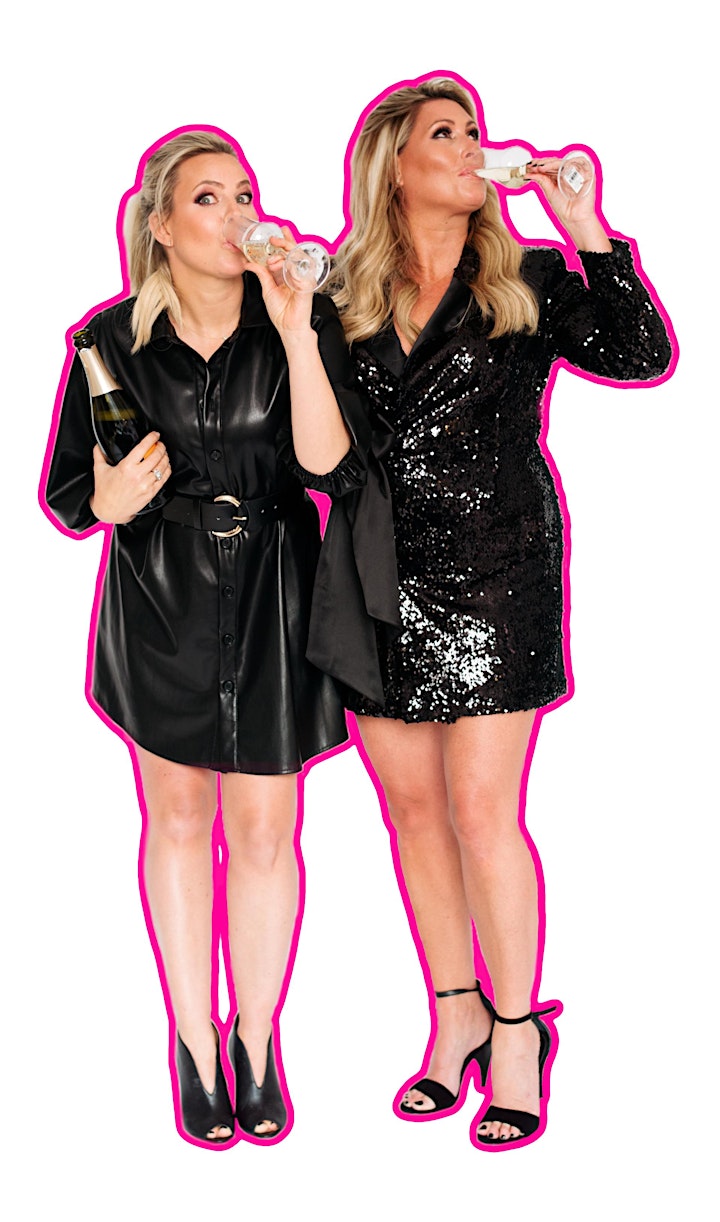 Cat & Nat
Website | Facebook | Twitter | Instagram
CATHERINE BELKNAP and NATALIE TELFER have been friends since they were teens, and now their video series "#MOMTRUTHS" which shares everything from toddler tantrums to sex, has turned them into viral sensations, authors and critically acclaimed podcasters! With seven kids between them and millions of fans on social media, they get real about the parts of parenting that somehow don't make the Instagram feed.
---
Absolutely no refunds - no exceptions. Lineups and times are subject to change. Any ticket suspected of being purchased for the sole purpose of reselling can be canceled at the discretion of Marathon Music Works and/or Eventbrite. Valid government-issued photo ID required for entry to age-restricted events. Tickets available at the door (if not sold out). No re-entry. Physical tickets available at the box office.