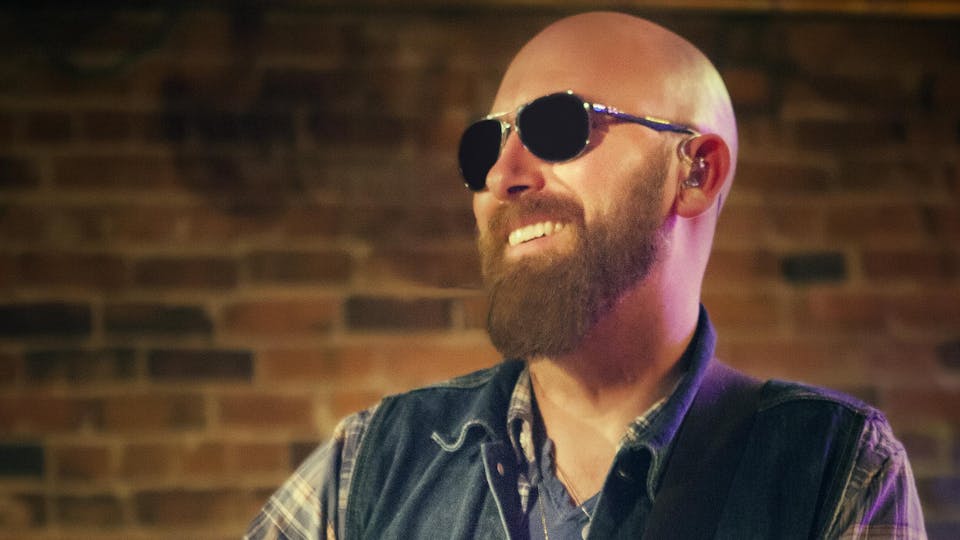 Corey Smith (Acoustic) at Marathon Music Works in Nashville, TN
This is a reduced capacity, socially distant, reserved seated event.
Tables, seats and sections must be purchased together for each party.
Names of each attendee is required upon purchase. (Names on tickets can be changed after purchase by logging in to the purchaser's eventbrite account)
Masks are required to enter and must be worn at all times except when actively eating or drinking.
Corey Smith
Website | Facebook | Twitter | Instagram
Corey Smith, the fan-made man, has sold over 1 million concert tickets, 1.5 million digital singles and over 220,000 albums. corey's spotify channel has amassed over 5.76 million listeners with more than 73 million streams and is currently averaging over 1.13 million streams each month.
Smith has amassed an unfailingly devout fan base, not only in his native Southeast region, but all around the nation, simply by telling it the way it is. He has released 10 albums—including 2011's Top 20 release "The Broken Record". Corey has written every word on every album and has produced 9 out of 10 of the records. In Summer 2015, Corey teamed up with producer Keith Stegall (Alan Jackson, Zac Brown Band) for his album, "While the Gettin' Is Good," released on Sugar Hill Records.
Smith's concerts, which were documented on his last live record, "Live in Chattanooga", regularly sell out, with audiences singing along to such fan favorites as the coming-of-age anthem "Twenty-One," the nostalgic time warp "If I Could Do It Again" and the group hug "I Love Everyone". Corey has a consistent touring history, usually hitting around 120 dates per year, but recently has taken a pause form touring to undergo a risky eye surgery. During his time at home, Corey has begun releasing solo acoustic tracks every week, directly to his devoted fan base via his YouTube series Songsmith Weekly and all music streaming platforms. These tracks, such as "Cellophane", "Where I Wish I Was" and "Going Blind" have re-energized his fan base. Corey is planning in compiling these releases in a more traditional album format later this year and is looking forward to hitting the road soon in support of all this new music.
---
The safety of artists, guests and employees is our top priority. While health & safety procedures are followed on a daily basis, we will enforce the following to be sure everyone stays healthy as we bring live events back. For additional safety procedures, please visit marathonmusicworks.com/faqs.
Socially distanced, reserved seated areas
Mask required unless actively eating/drinking
Temperature checks upon entry
Sanitation procedures throughout
*Safety requirements and procedures are subject to change based on local & federal regulations and/or mandates.
Any questions? Email us at ticketing@marathonmusicworks.com
If you are not feeling well and have symptoms or have tested positive for COVID in the past 14 days, you may request a refund by contacting ticketing@marathonmusicworks.com. Lineups and times are subject to change. Any ticket suspected of being purchased for the sole purpose of reselling can be canceled at the discretion of Marathon Music Works and/or Eventbrite. Valid government-issued photo ID required for entry to age-restricted events. Tickets available at the door (if not sold out). No re-entry.