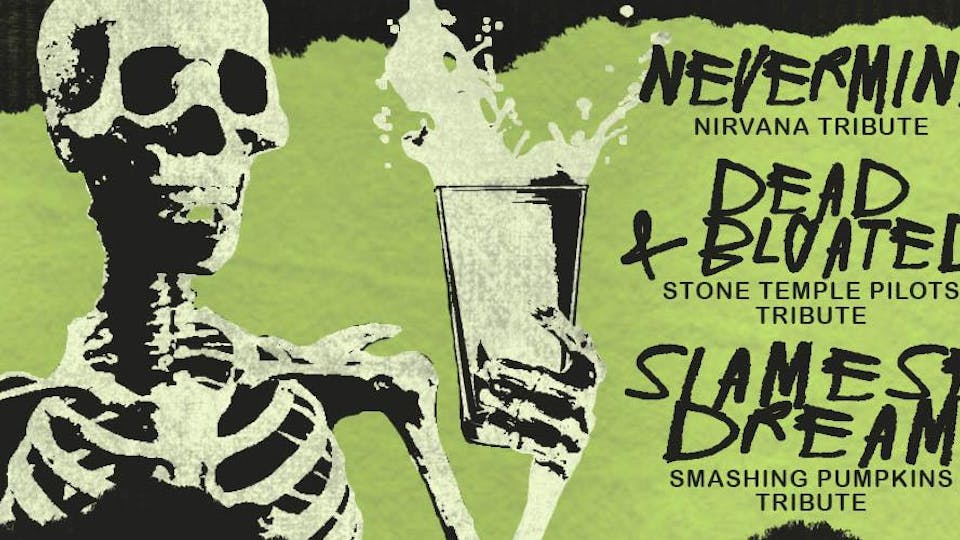 Tour 2021 - Presented by102.9 The Buzz
Got Grunge??
Nevermind: A Nirvana Tribute, Dead & Bloated: A Stone Temple Pilots Tribute, Siamese Dream: A Smashing Pumpkins Tribute
102.9 The Buzz Presents: Got Grunge?? Tour 2021 at Marathon Music Works in Nashville, TN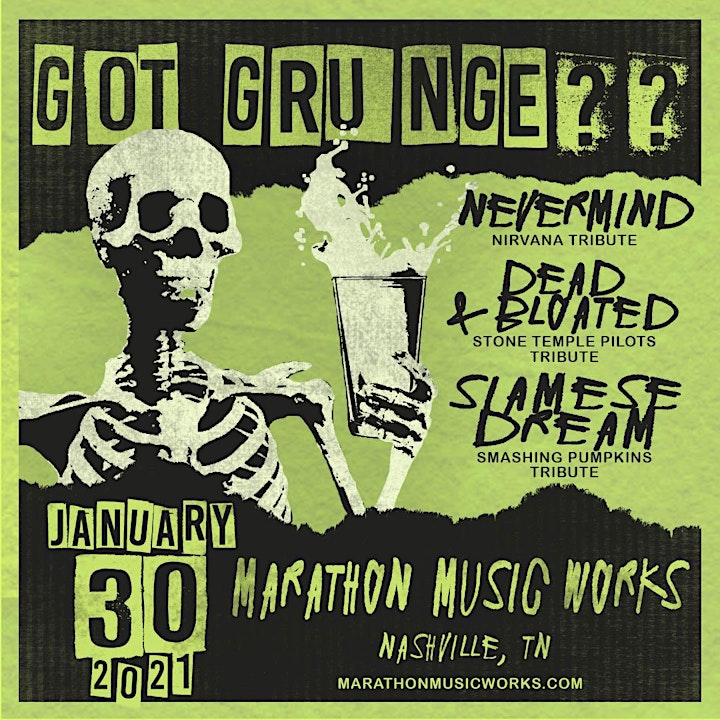 This is a reduced capacity, socially distant, reserved seated event.
Tables, seats and sections must be purchased together for each party.
Names of each attendee is required upon purchase. (Names on tickets can be changed after purchase by logging in to the purchaser's eventbrite account)
Masks are required to enter and must be worn at all times except when actively eating or drinking.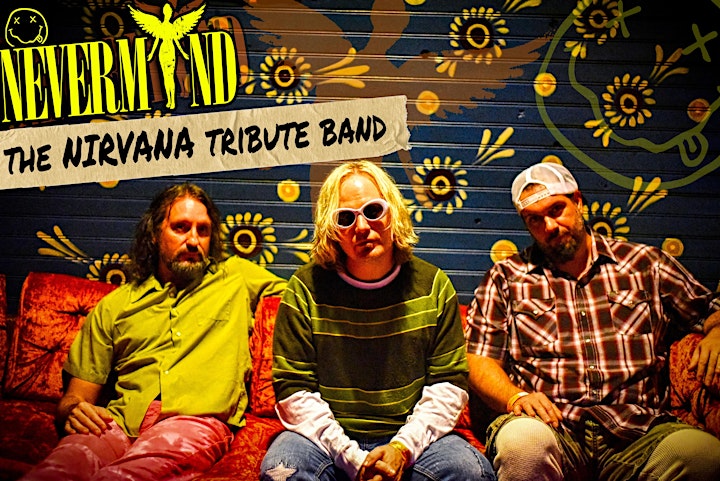 Nevermind: A Nirvana Tribute
Website | Facebook | Instagram
NEVERMIND is the most respected Nirvana tribute band in the nation. NEVERMIND replicates the look, sound and feel of the original 90's rock grunge group; Nirvana. All three NEVERMIND band members are from the original line-up and have been together from the very beginning. These veteran musicians love what they do and have developed an amazing on-stage chemistry. They pride themselves on giving their audience an incredible high-energy, qualitative stage show from start to finish. Dressed in the iconic cardigans, NEVERMIND lead vocalist, Eric Hogan, has an amazing singing voice flawlessly matching Kurt Cobain's vocal range and on-stage movements, exactly.
NEVERMIND plays all the hit songs that everyone knows and loves. With a set list consisting of songs from "Bleach", "Nevermind", "Incesticide", "In Utero" and "MTV Unplugged in New York". They perform for 2 hours straight without taking a break to give their audience the true concert experience. Their performance is professional and highly engaging for their audience. Everything heard during their performance is live with no pre-recorded tracks used.
Playing to thousands nationally per year, NEVERMIND brings the very best of Nirvana to audiences of all ages.
---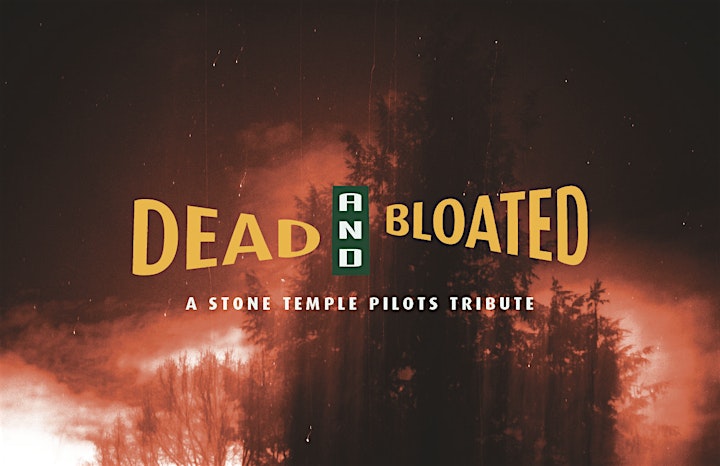 ---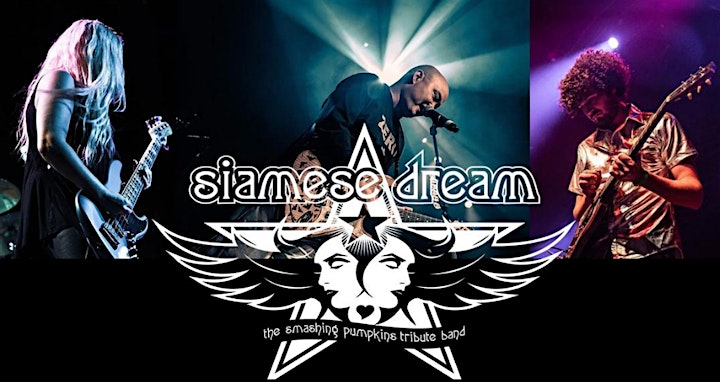 Siamese Dream: A Smashing Pumpkins Tribute
Siamese Dream a tribute to the Smashing Pumpkins!
The premier SP Tribute performs National and Regional Shows while taking the time to detail not only the sound but also the look of the Smashing Pumpkins we all love!
---
The safety of artists, guests and employees is our top priority. While health & safety procedures are followed on a daily basis, we will enforce the following to be sure everyone stays healthy as we bring live events back. For additional safety procedures, please visit marathonmusicworks.com/faqs.
Socially distanced, reserved seated areas
Mask required unless actively eating/drinking
Temperature checks upon entry
Sanitation procedures throughout
*Safety requirements and procedures are subject to change based on local & federal regulations and/or mandates.
Any questions? Email us at ticketing@marathonmusicworks.com
If you are not feeling well and have symptoms or have tested positive for COVID in the past 14 days, you may request a refund by contacting ticketing@marathonmusicworks.com. Lineups and times are subject to change. Any ticket suspected of being purchased for the sole purpose of reselling can be canceled at the discretion of Marathon Music Works and/or Eventbrite. Valid government-issued photo ID required for entry to age-restricted events. Tickets available at the door (if not sold out). No re-entry.