Julia Michaels live at the Marathon Music Works!
No refunds - No exceptions. Lineups and times are subject to change. Any ticket suspected of being purchased for the sole purpose of reselling can be canceled at the discretion of Marathon Music Works and/or Ticketfly. Valid government-issued photo ID required. Tickets available at the door (if not sold out). Standing room only. No re-entry.
Los Angeles' Julia Michaels is a gifted singer/songwriter with a bent toward R&B-inflected, dance-oriented pop. She initially garnered attention on series of collaborations, including singing on Kygo's 2016 single "Carry Me," before landing on the Billboard 200 with her debut EP, Nervous System.
Born Julia Carin Cavazos in Davenport, Iowa, in 1993, she grew up in Santa Clarita, California, where she began singing and performing around age 12. By her teens, she had adopted the stage name Julia Michaels and was collaborating on music with professional songwriters Joleen Belle and Lindy Robbins. Along with Belle and Robbins, Michaels composed songs for such artists as Demi Lovato, Fifth Harmony, Selena Gomez, Ed Sheeran, Shakira, Linkin Park, and many others. She also launched her own performance career, appearing on songs like Jason Derulo's "Trade Hearts," Zedd's "Straight Into the Fire," and Kygo's "Carry Me," which she performed at the closing ceremony of the 2016 Olympic Games in Rio de Janeiro.
Inner Monologue, Pt. 1Michaels released her debut solo single, "Issues," in 2017. The song became a hit on charts around the world, going multi-platinum in the U.S., Australia, and Norway. "Issues" would later appear on her debut EP, Nervous System, which arrived in the summer of 2017 on Republic. The seven-song set peaked in the Top 50 on the Billboard 200 and earned Michaels two Grammy nominations for Best New Artist and Song of the Year for "Issues." In late 2017, she co-wrote and sang on U.K. electronic act Clean Bandit's hit single "I Miss You," which charted around the globe. The following year, she collaborated with American rapper Trippie Redd on her single "Jump." In 2019, she issued her sophomore EP, Inner Monologue, Pt. 1, which included the tracks "Anxiety" featuring Selena Gomez and "What a Time" featuring Niall Horan.
-Allmusic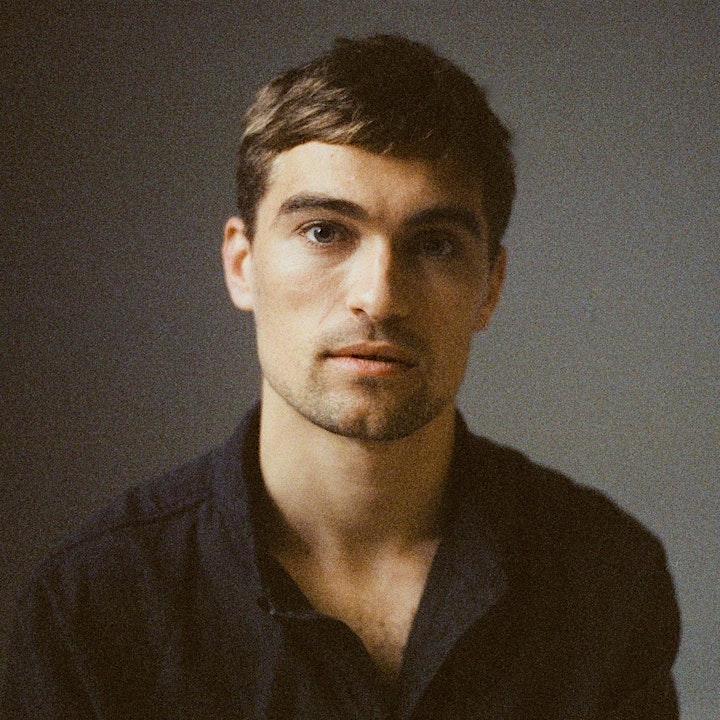 With a light rasp to his soul-inflected singing style and a bluesy approach to the guitar, English singer and songwriter Rhys Lewis emerged from the U.K. in the mid-2010s. He had already developed a significant streaming audience by the arrival of his major-label debut, the Bad Timing EP, in 2018.
A native of Oxfordshire, England based in London, Rhys Lewis began playing the guitar at 13 but only started singing after joining his brothers' band later. He eventually began writing songs on his own, sharing his first material under the moniker Rhys Lewis & the Relics. That led to a record deal with Decca, which released his first official solo single, "Waking Up Without You," in late 2016. He released several more songs over the next year or so, drawing millions of streams each for tunes such as 2017's "Be Your Man" and "Reason to Hate You." The latter appeared on the Bad Timing EP in early 2018. In the meantime, Lewis toured in support of James TW and JP Cooper.
-from allmusic.com