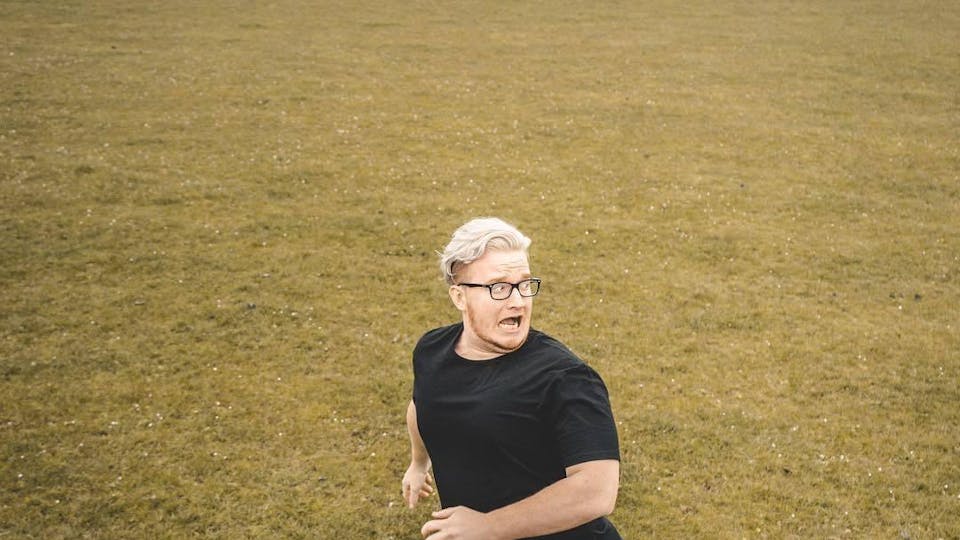 Mini Ladd at Marathon Music Works
Mini Ladd Presents: Demonetized Tour Feat. BigJigglyPanda
This is a seated event. Each ticket purchased will have a designated section. The seats in the section you select are first come first serve.
Mini Ladd & BigJigglyPanda are taking their live show across North America! Stand up, memes, video games, stories that will make you laugh, stories that will make you cry and stories that will travel through existential planes towards the merch table (can't confirm that one, just a shameless plug). Come be a part of the "controlled" chaos that is the Demonetized Tour. YouTube can take our money, but they can't take away thistour!
No refunds - No exceptions. Lineups and times are subject to change. Any ticket suspected of being purchased for the sole purpose of reselling can be canceled at the discretion of Marathon Music Works and/or Ticketfly. Valid government-issued photo ID required. Tickets available at the door (if not sold out). Standing room only. No re-entry.
Mini Ladd
Craig Thompson (born 7 January 1995 [age 24]), better known online as Mini Ladd, is an Emirati-born Irish-English YouTuber and video game commentator born in Dubai. He resides in Portland, Oregon, and currently has just over 5 million subscribers.
Craig started his channel on May 12, 2011. He mostly uploads multiplayer gameplay videos, including (but not limited to) Golf It, Cards Against Humanity, Mario Kart 8, UNO, Garry's Mod and GTA V, as well as single player Let's Plays on his own. He also irregularly upload vlogs, Q&As (#AskMini), Reddit 50/50 and other lifestyle-oriented videos.
- From Fandom.com
BigJigglyPanda
Hi, I'm Panda. You can call me Anthony.