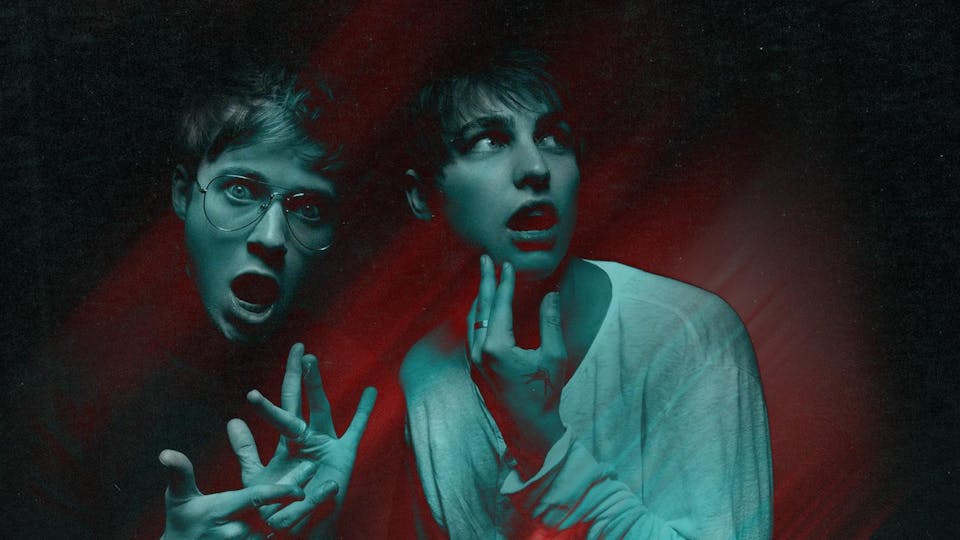 Sam and Colby: All In One Tour at Marathon Music Works in Nashville, TN
Due to unforeseen circumstances, the Sam & Colby show on May 21st has been MOVED TO November 18th. There is nothing you need to do: your tickets will be valid for the new date.
If you have any questions, please email us at info@marathonmusicworks.com, and we will get back to you as soon as we can.
A message from Sam & Colby: What's up guys! If you know us, you know there is nothing we want to do more than get back on the road to see and meet all of you guys. However, given the current state of the country (and world), we must put the safety and protection of our fans, touring crew, and venue staff as our top priority.
That said, the All In One Tour has been rescheduled for November 2020. The new dates can be found at www.allinonetour.com. ***Tickets already purchased will be transferred and valid for the new dates. You can contact your local venue for more specific ticket-related questions.***
Guys please continue to self-isolate. Not just for yourself, but for everyone around you. We cannot wait to see you on the road this November!♥️
- Sam & Colby
*This is a seated event. All seats are general admission open seating.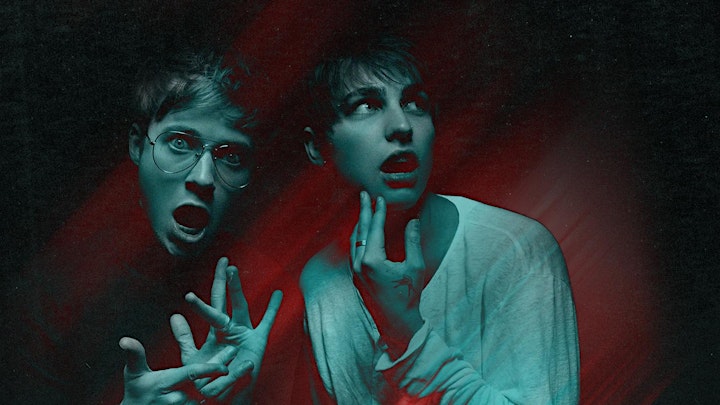 Sam and Colby
Website | Facebook | Twitter | Instagram
Sam Golbach + Colby Brock met as freshman band nerds during their high school summer band camp. After realizing that they both liked the same girl, but were also both too shy to talk to her, they agreed that they would help push each other to gain confidence. The two set out on what has now been a 6-year journey to find both self-assurance and happiness.
After changing their own lives drastically, Sam + Colby wished to teach other people the same life lessons that they had learned through their friendship by creating content based around humor, authenticity and exploration. It's been exploration, particularly around spooky and sometimes paranormal places, that has caught on like wildfire with their audience. They've taken millions of fans along their journeys into the lesser known, seen and understood spaces of our planet. While their videos cover a broad range of their experiences, there are plenty of untold stories, sometimes scary & sometimes funny, around their stranger run-ins.
In their recently announced original Snapchat docuseries, "Stranded with Sam and Colby" (Bunim/Murray Productions), the two film from a haunted location and what starts as something fun quickly takes a terrifying turn. The show released October 2019.
---
Absolutely no refunds - no exceptions. Lineups and times are subject to change. Any ticket suspected of being purchased for the sole purpose of reselling can be canceled at the discretion of Marathon Music Works and/or Eventbrite. Valid government-issued photo ID required for entry to age-restricted events. Tickets available at the door (if not sold out). No re-entry. Physical tickets available at the box office.