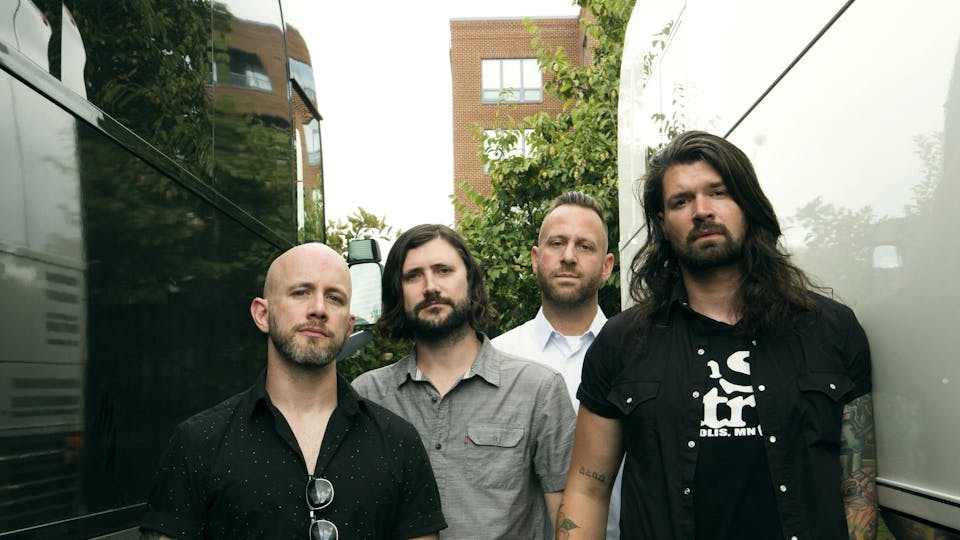 Taking Back Sunday and Red City Radio LIVE at Marathon Music Works
On this tour, Taking Back Sunday will be performing their debut album Tell All Your Friends in its entirety. For tour stops where the band are performing over two nights, each nightly set will offer a double-album play – using a specially designed coin, Taking Back Sunday will flip to play either their Where You Want To Be or Louder Now, in addition to Tell All Your Friends. CLICK HERE to watch a video of Adam elaborating on the coin toss concept, when the tour was first announced in 2018.
No refunds - No exceptions. Lineups and times are subject to change. Any ticket suspected of being purchased for the sole purpose of reselling can be canceled at the discretion of Marathon Music Works and/or Ticketfly. Valid government-issued photo ID required. Tickets available at the door (if not sold out). Standing room only. No re-entry.