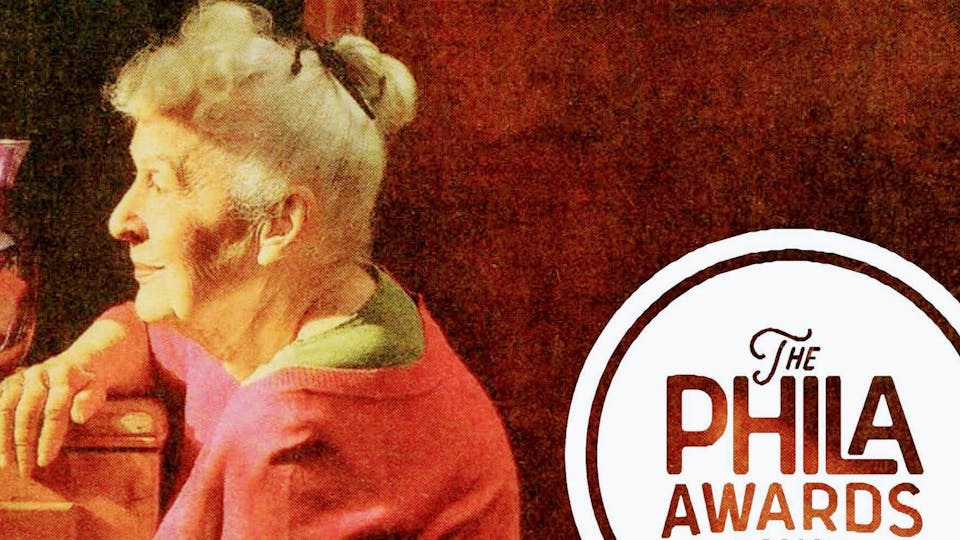 The 2nd Annual Phila Awards at Marathon Music Works in Nashville, TN
The 2nd Annual Phila Awards celebrates the life of Phila Rawlings Hach and those people and organizations carrying on her legacy. Featuring an exhibit by Dirty Pages & food from locally treasured restaurants.. All proceeds from tickets sales will go toward ensuring Nashville's food system is equitably affordable and accessible for everyone. Check out FareNashville.org for more information.
This year's winners are the TN Immigrant and Refugee Rights Coalition, Thistle Farms, Louisa Shafia, and Tallahassee May.
And, for the finale, Clark Beckham will be providing a soulful hour of music.