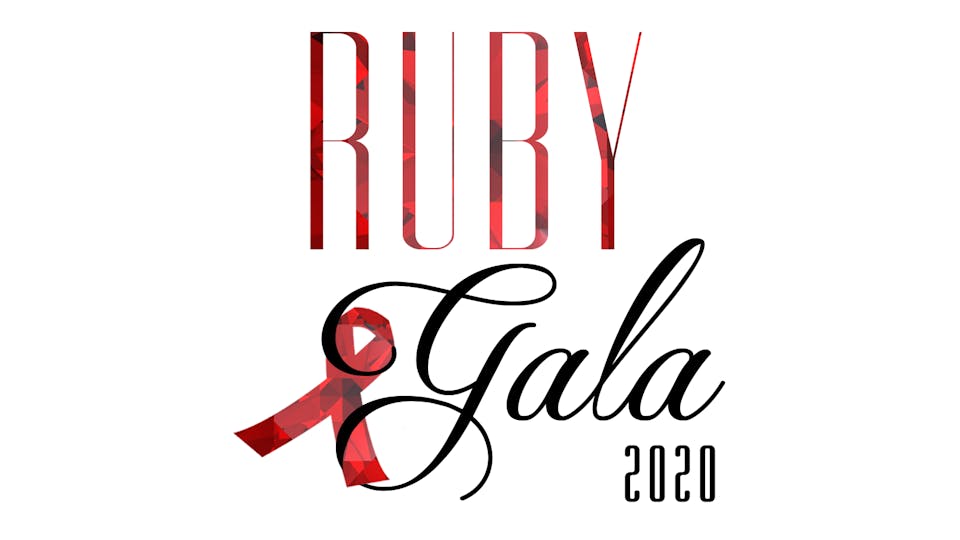 The Ruby Gala: Presented by Music City Prep Clinic - ft. Kalie Shorr & Dozzi at Music Works in Nashville, TN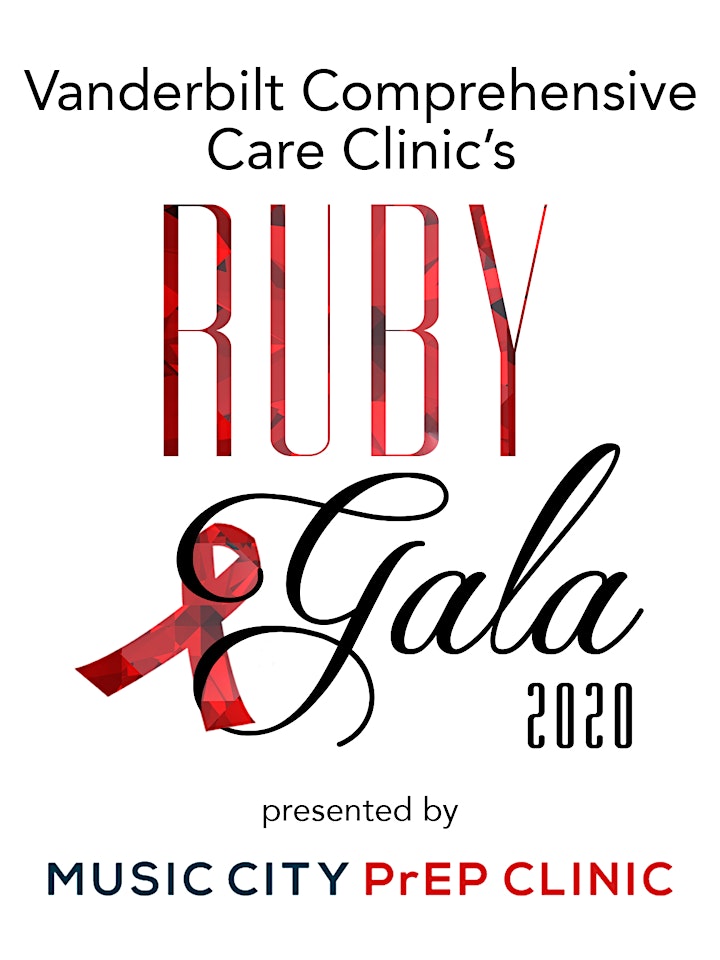 The Ruby Gala will support those living with HIV, celebrate the achievements in overcoming HIV in Nashville, and imprint sustainable HIV care onto the future of our community. It will continue to rekindle the activism and awareness that is crucial to ending the HIV epidemic as a new generation of leaders emerges.
*Attire is black tie optional
To purchase tickets to the late party CLICK HERE
Featured Artists: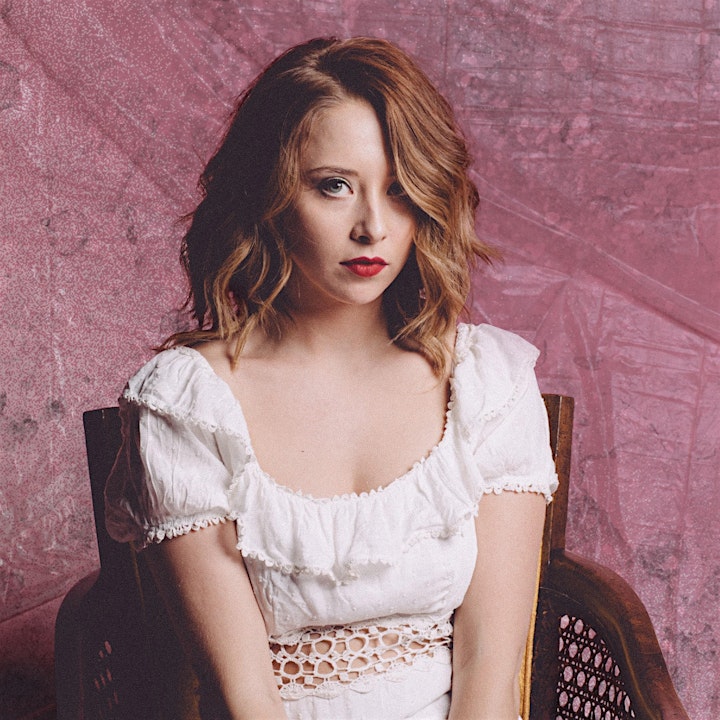 Kalie Shorr
Website | Facebook | Twitter | Instagram
According to The New York Times, Kalie Shorr's debut album - Open Book - was the #7 Best Album of 2019 alongside Taylor Swift, Lana Del Ray and Ariana Grande. Along with a long list of other accolades, Variety called Open Book "2019's best freshman country effort," and Stereogum said "country music needs this kind of fire." Shorr burst onto the Nashville music scene in 2016 with her self-penned hit "Fight Like A Girl" and shortly after, the Portland, Maine singer-songwriter became a Sirius XM "Highway Find" and was spotlighted by Apple Music, Spotify, CMT, Radio Disney Country, Pandora, Taste of Country, The Boot and even Billboard magazine. She was named a "CMT Next Women of Country", "The New Nashville" by Teen Vogue and a "Top 10 Country Artists To Watch In 2018" by the Huffington Post. She made her Grand Ole Opry debut in 2018 and has gone on to play that heralded stage 17 times so far. Shorr has toured with Sara Evans, RaeLynn, Jimmie Allen and spent the past December supporting LeAnn Rimes' "You And Me And Christmas" Tour. From her work with the all-female, singer-songwriter collective Song Suffragettes, Shorr has been featured on PBS NewsHour, NPR's "Morning Edition" and "On Point" as well as in ELLE Magazine. She rang in 2020 performing for over 200,000 people at Nashville's largest-ever New Year's Eve show with Keith Urban, Stevie Nicks, Jason Isbell, The Struts and more. With wide praise for her current album Open Book coming from diverse outlets like NPR, Slate, People, No Depression, Rolling Stone and more, Shorr's new year is already lighting up with The Guardian (UK) and The Tennessean calling her an artist to watch in 2020.
---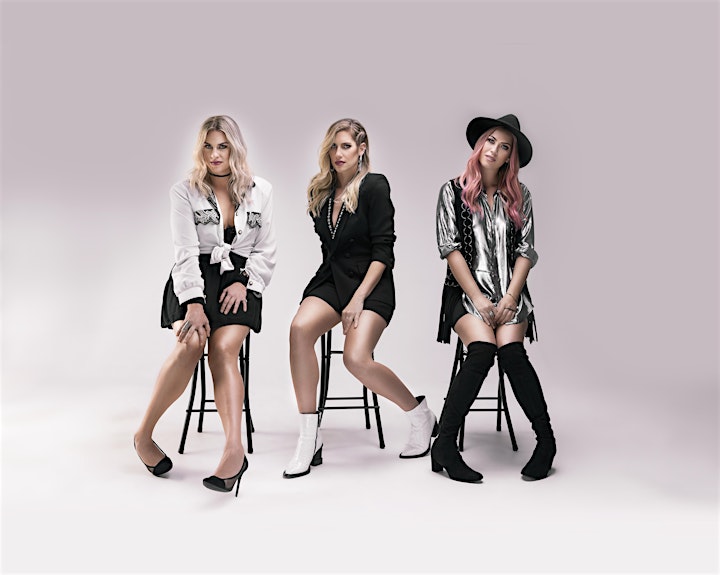 Dozzi
Website | Facebook | Twitter | Instagram
Australian sisters – Andrea (Mandolin & Vocals), Jesse (Guitar & Vocals) & Nina (Keyboards & Vocals) – make up the dynamic trio DOZZI, unlike any other girl group on the country music scene. Inheriting a unique style from their influential musical parents, combined with a love of country and pop music, DOZZI has created their own signature sound. After success in their home country, the girls decided to pack their bags and fly halfway across the world to pursue their dreams in Nashville, TN.
Now permanently based in the USA, DOZZI released their debut EP "Worth the Wait" in Dec 2019 with rave reviews.Billboard Magazine were quick to cover the release stating, "the siblings' impeccable harmonies stand out'". Rolling Stone dubbed breakout single "Fools" one of the "10 Best Country Songs to Hear Now", while The Tennesseanclaimed, "sister trio Dozzi delivers 'girl power punch'!" with second single "Ramones T-Shirt".
Rounding out the highly successful independent release, title track "Worth the Wait" caught the ear of music programmers at Radio Disney Country and Music Choice, and is now in rotation. If 2019 was any indication, 2020 will be another big year for DOZZI!
---
Absolutely no refunds - no exceptions. Lineups and times are subject to change. Any ticket suspected of being purchased for the sole purpose of reselling can be canceled at the discretion of Marathon Music Works and/or Eventbrite. Valid government-issued photo ID required for entry to age-restricted events. Tickets available at the door (if not sold out). No re-entry. Physical tickets available at the box office.