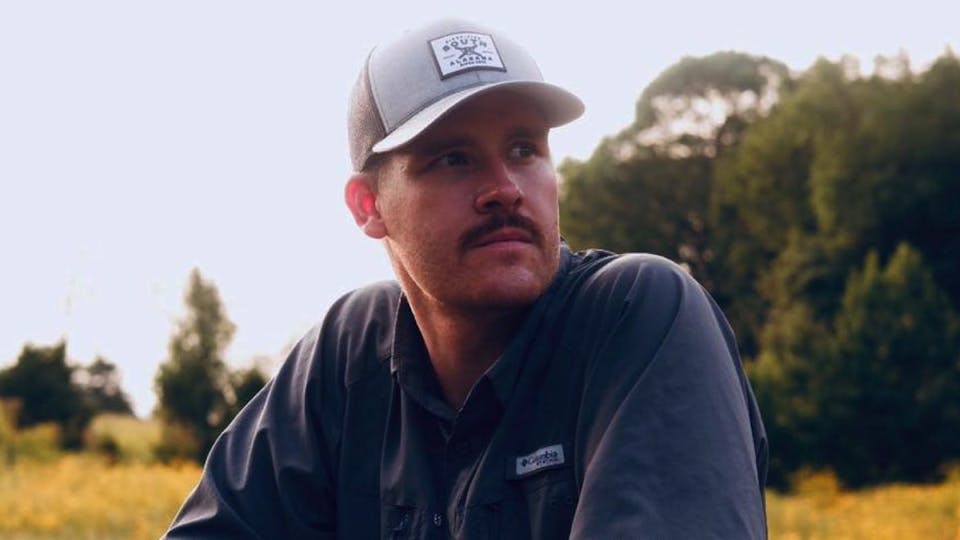 Peachtree Entertainment Presents: Trey Lewis at Marathon Music Works in Nashville, TN
This is a reduced capacity, socially distant, reserved seated event.
Tables, seats and sections must be purchased together for each party.
Names of each attendee is required upon purchase. (Names on tickets can be changed after purchase by logging in to the purchaser's eventbrite account)
Masks are required to enter and must be worn at all times except when actively eating or drinking.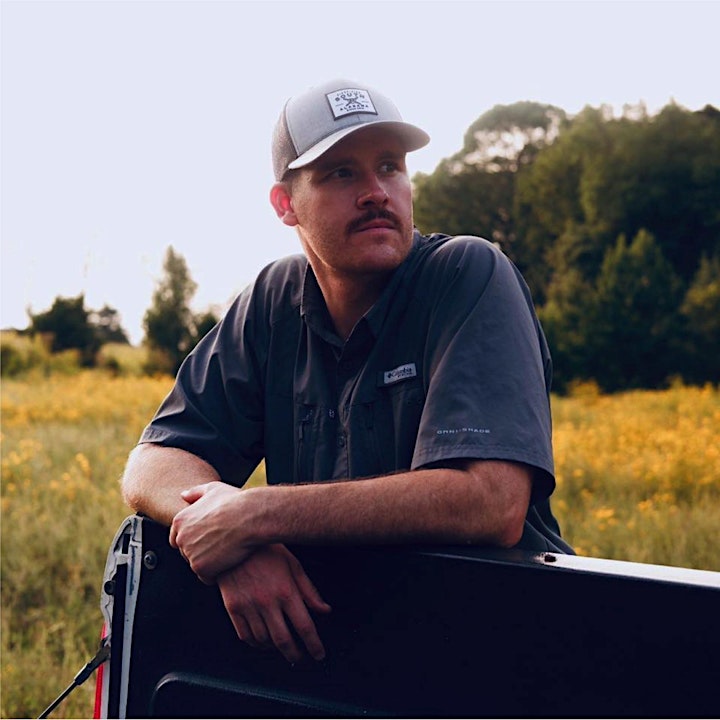 Trey Lewis
Website | Facebook | Twitter | Instagram
Trey Lewis was born in Birmingham, Alabama around 1987. He aspired to be a country music singer since childhood, citing Garth Brooks as an influence. Lewis stated that he had never played guitar until after completing rehabilitation for an alcohol addiction, at which point he began playing guitar while holding a job at a smoothie shop. From this, he moved to Nashville, Tennessee to begin performing at bars and writing songs. He met songwriters Brent Gafford, Drew Trosclair, and Matt McKinney, who provided him with a song idea they had called "Gone Back to Dallas". The writers then decided to add references to sex acts in the lyrics and thus rename the song "Dicked Down in Dallas"; they did this to appeal the song to Lewis, whom they knew liked to insert profanity into his cover songs in concert. When the song proved successful in concert, he recorded a studio version which was produced by Alex Maxwell and Grady Saxman. The song gained further attention in 2020 when fans began recording TikTok videos using it. By December 2020, "Dicked Down in Dallas" had entered the Billboard Hot Country Songs chart at No. 12. The Los Angeles Times included "Dicked Down in Dallas" on its list of the worst songs of 2020, criticizing its slut-shaming lyrics.
---
The safety of artists, guests and employees is our top priority. While health & safety procedures are followed on a daily basis, we will enforce the following to be sure everyone stays healthy as we bring live events back. For additional safety procedures, please visit marathonmusicworks.com/faqs.
Socially distanced, reserved seated areas
Mask required unless actively eating/drinking
Temperature checks upon entry
Sanitation procedures throughout
*Safety requirements and procedures are subject to change based on local & federal regulations and/or mandates.
Any questions? Email us at ticketing@marathonmusicworks.com
If you are not feeling well and have symptoms or have tested positive for COVID in the past 14 days, you may request a refund by contacting ticketing@marathonmusicworks.com. Lineups and times are subject to change. Any ticket suspected of being purchased for the sole purpose of reselling can be canceled at the discretion of Marathon Music Works and/or Eventbrite. Valid government-issued photo ID required for entry to age-restricted events. Tickets available at the door (if not sold out). No re-entry.