About This Event
This show currently has no COVID safety requirements for attendees. This is subject to change. If this changes we will be sure to update this page as well as notify all ticket buyers via email.
--
Any ticket suspected of being purchased for the sole purpose of reselling can be canceled at the discretion of Marathon Music Works and/or Ticketweb
***There is a 4 ticket limit per CC, name, address, and email***
The maximum number of tickets available per purchase for each event is the maximum number permitted per customer. Your name, credit card, address, and email address will be verified. Ticketweb and Marathon Music Works reserve the right to cancel any orders in excess of the stated ticket limit.
Artist Info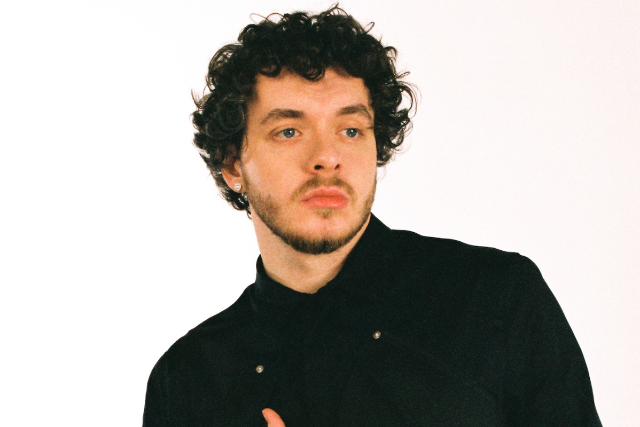 Jack Harlow
Rapper Jack Harlow gained significant regional buzz as a teenager coming up in Louisville, Kentucky's hip-hop scene, but matured quickly as his styles developed with each new song. Examining the pains, victories, and boredom of youth with an honesty and vulnerability lacking in many of his peers, he went from songs about partying and hanging out on 2015's Handsome Harlow EP to more nuanced lyrics about sexuality, depression, and self-doubt on 2017 mixtape Gazebo. His raw talent and growing acclaim led to a record deal with Atlantic Records subsidiary Generation Now, which released his full-length project Loose in 2018.
Jack Harlow was born in Louisville in 1998 and began rapping and writing rhymes by the time he was 12. As a high schooler, he fell in with the city's underground hip-hop scene, performing locally and releasing songs online that tended more toward topics of fun adolescence. A debut EP, Handsome Harlow, surfaced in 2015, followed by a more fully fleshed-out 2016 mixtape, 18. Harlow showed significant maturation on the next year's Gazebo mixtape, which included the frenetic single "Dark Knight." Regional attention and tours began to attract the notice of labels, particularly DJ Drama's Generation Now imprint, a sublabel in the Atlantic Records family. The label released Harlow's 2018 mixtape Loose, which included cameos from K Camp and CyHi the Prynce. Another mixtape followed for the label a year later with Confetti. In 2020, Harlow returned with the EP Sweet Action, which featured guest appearances by CuBeatz, Jetsonmade, Pooh Beatz, Puand, and 2forwOyNE. Included on the set was the track "What's Poppin," which hit number one on the Billboard Hot R&B Songs chart. Later thay year, Harlow issued the singles "Tyler Herro" and "Way Out," both of which landed on his debut abum, That's What They All Say. Boasting features from Lil Baby, Bryson Tiller, and Lil Wayne, the rapper's debut set offered a wide set of mellow trap anthems.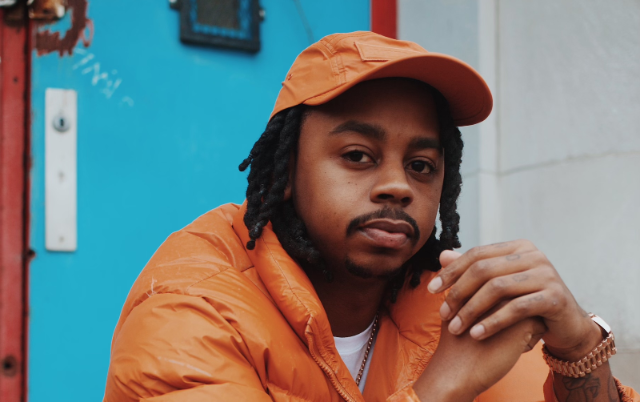 Babyface Ray
Despite his name, Babyface Ray has been an integral part of Detroit's rap community for more than a decade. Hailing from the east side's 6 Mile section, the 29-year-old born Marcellus Register is a staple of both Detroit and couture street rap at large. With his trademark conversational delivery and thoughtful wordplay, Ray has accumulated over 200 million streams in a little under 2 years. Additionally, his raw talent and ever-increasing profile have seen him garner accolades from national press outlets such as Pitchfork, Complex, Hypebeast and more, as well as chart #1 on Billboard heatseekers and in the Rolling Stone Trending #25. 2021 has proven to be Ray's year, unleashing Unf*ckwitable and Unf*ckwitable (Deluxe). The Wavy Gang / EMPIRE release asserted Babyface Ray's influence and command as one of the most compelling voices from the street, culminating with Ray being booked for festivals such as Rolling Loud Miami, NY, and LA, Day in Vegas, and Lyrical Lemonade Summer Smash, as well as charting in the top 10 on Apple Music for months.
Ray's confidence fuels Unf*ckwitable. "I just feel like everything I do and everything that I put my mind to, it's gonna be better than the next person," asserts Babyface Ray. After more than 10 years of grinding, Ray insists on standing out to fans the way he has with peers. In recent months, Ray has spent time with Future in Atlanta. "He just reached out, and we ended up getting cool," he notes. "I'm very appreciative of Future and everything that he's done for me; he's a mentor. He's been through things and doesn't want me to make the mistakes he's made."
Future isn't the only superstar to gravitate to Ray, with Jack Harlow, Moneybagg Yo, Kash Doll, Est Gee, Hit Boy, and Murda Beatz rounding out the features on Unf*ckwitable.
Babyface Ray is intent on leaving his mark in the years to come. He's wiser, sharper, and still unf*ckwithable.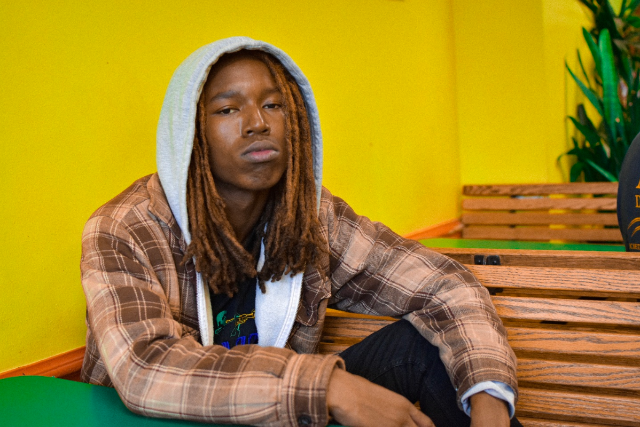 Mavi
Charlotte native Mavi is an independent recording artist and Junior at Howard University, whose music embodies a hyper-curious soul. Mavi's debut album, Let The Sun Talk received critical acclaim and garnered a loyal base of supporters, setting the stage for steady growth. Additionally, he has appeared as a speaker and guest on a number of University and commercial panels and podcasts, along with psychologists and professors from both Princeton and Yale University. Mavi is considered to be, "...well on his way to becoming one of the most powerful voices of this generation," said Elliot Montanez of Lyrical Lemonade in a review of Mavi's most recent project, End of The Earth. Where many people tread heavy-footed, Mavi floats like a butterfly.