About This Event
This show currently has no COVID safety requirements for attendees. This is subject to change. If this changes we will be sure to update this page as well as notify all ticket buyers via email.
Artist Info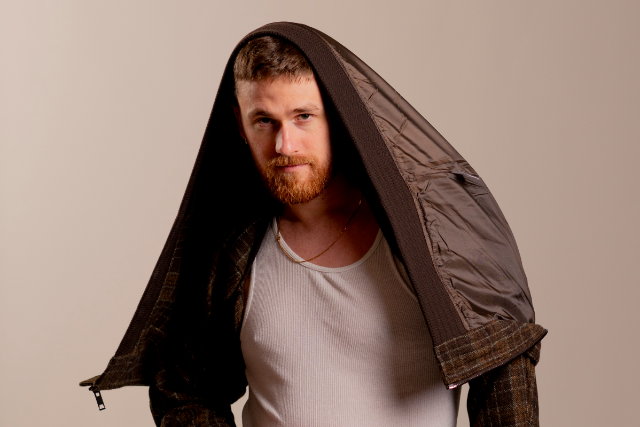 Still Woozy
Still Woozy is the solo project of Sven Gamsky. He writes, records, and produces everything in his garage, for now at least. He hopes to eventually move his studio to a room with windows. The music he makes is inspired by anything that's ever stuck with him, and of course, the vast internet, which has been one of his closest friends and greatest nemesis's. He seeks to combine electronic elements with acoustic sounds to create music that feels both familiar and foreign, but that ultimately helps people be a little more intimate and vulnerable with the ones they love.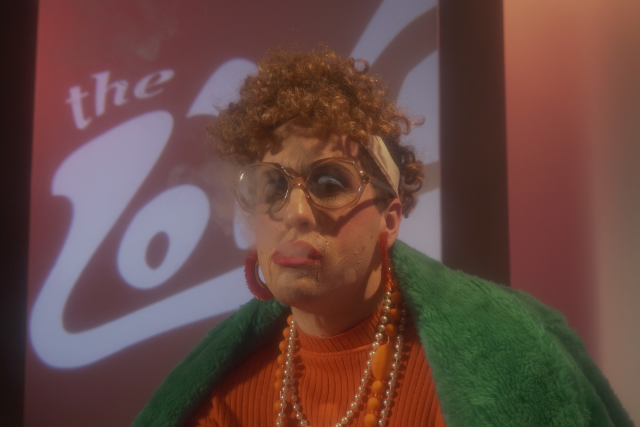 Legwurk
Hi I am Tani. I make songs and eat lots of candy. I love you for listening. Catch me on tour in Still Woozy whenever the world gets back to normal.