About This Event
Public Onsale: Thursday, October 21st @ 10am CST
--
This show currently has no COVID safety requirements for attendees. This is subject to change. If this changes we will be sure to update this page as well as notify all ticket buyers via email.
The Ryan Hurd "Coast" VIP Experience
-One (1) general admission ticket to see Ryan Hurd live
-Invitation to a private pre-show Q&A with Ryan Hurd
-One (1) limited-edition commemorative tour ticket, autographed by Ryan Hurd
-One (1) exclusive VIP merchandise gift
-Early venue entry
-Merchandise shopping before doors open to the general public
-Limited availability
Artist Info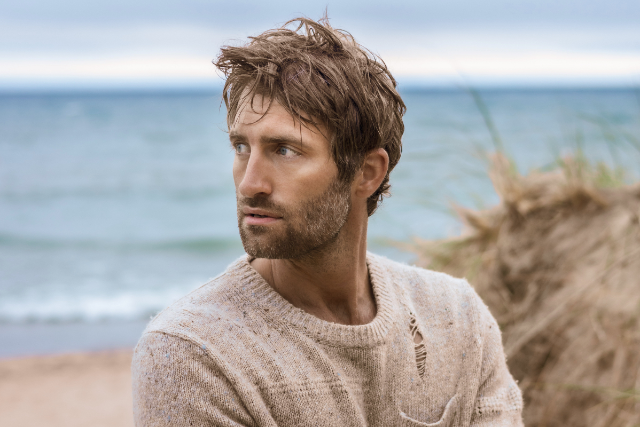 Ryan Hurd
Arista Nashville singer-songwriter Ryan Hurd has garnered more than 698 million career streams worldwide and caught the attention of entertainment tastemakers including Esquire, GQ, Maxim, American Songwriter, Billboard, People, NBC's "TODAY," "CBS This Morning" and more. With co-pen credits on some of country music's biggest hits by Blake Shelton and Luke Bryan, the Kalamazoo native continues his hit-producing path with "Chasing After You," his first official duet with wife Maren Morris, which became country radio's most-added song its impact week in March. Currently Top 15 and ascending airplay charts, "Chasing After You" has already amassed over 150 million U.S. on-demand streams. Hurd and Morris performed their "smoldering new duet" (Rolling Stone) for the first time on national television on the "56th ACM Awards" on CBS. "Chasing After You" follows his 2020 EOM EP featuring "Every Other Memory," dubbed one of the "Best Songs of April 2020" by TIME. His Platinum-certified Top 20 single, "To A T," went No. 1 on SiriusXM The Highway's Hot 30 Countdown.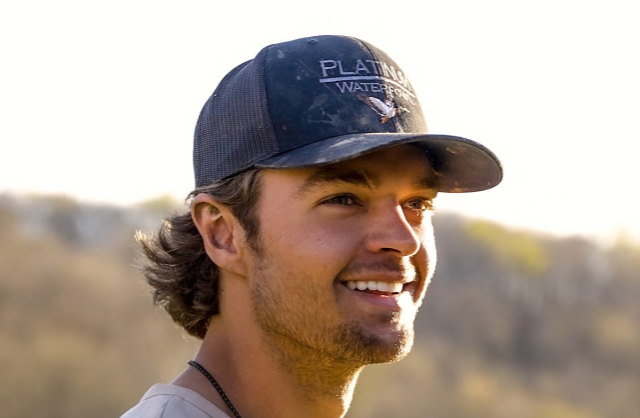 Conner Smith
Conner Smith was born to write songs. His mother interviewed songwriters as part of her work when he was a small child; he remembers being in her office, transfixed, listening to the tapes of the people most music lovers never saw telling the stories of where the songs came from. By the time he was 6, he was writing his own. By the time he was 9, he'd signed to BMI as a writer.

Being so immersed in songs and where they came from, the 20-year old Nashville native is the rarest of all things: a songwriter from the inside out. You can hear it in the old school lyric twist in "Learn From it"; you can feel it in the wanting so much more than the surface in "Tennessee," both available now.

While working with Ashley Gorley and Zach Crowell as a Junior and Senior in high school, the pair encouraged him to still "finish school." So, Smith spent his teenage years leading a double life: Student in the morning, working songwriter from noon on. His dream turned into real life – giving his sweeping country songs show the maturity and insight of an old soul discovered early, then given the time, tools and opportunity to master their craft as a seasoned writer and not just one more kid shuffling from writing appointment to writing appointment.