About This Event
--
This show currently has no COVID safety requirements for attendees. This is subject to change. If this changes we will be sure to update this page as well as notify all ticket buyers via email.
Artist Info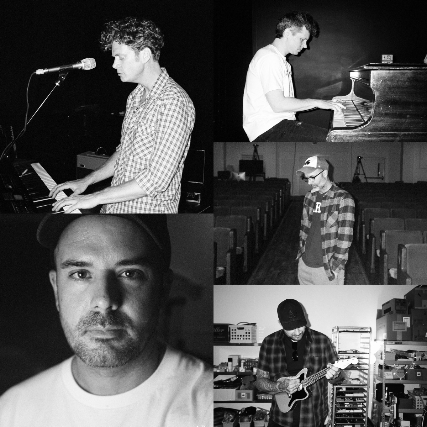 Relient K
Relient K is a Grammy nominated band formed in 1998 in Canton, Ohio, by Matthew Thiessen and Matt Hoopes. The band has reached critical success with mainstream pop punk and alternative rock. The band's sound incorporates piano and acoustic elements. Since its formation, Relient K has released nine studio albums, seven EPs, two Christmas albums, and one collection of rarities.
Relient K is best known commercially for the band's two studio albums which peaked in the top 15 of the U.S.
Billboard 200
chart. After signing with
Capitol Records
, the group broke into the mainstream in 2004 with the release of
Mmhmm
, which debuted at No. 15 on the
Billboard
200. In 2007, the group's fifth album,
Five Score and Seven Years Ago
, brought the most success for Relient K, debuting at No. 6 on the
Billboard
200. The band has sold over 3 million records, with two albums being given
gold certification
and one album platinum by the RIAA.