About This Event
--
This show currently has no COVID safety requirements for attendees. This is subject to change. If this changes we will be sure to update this page as well as notify all ticket buyers via email.
Artist Info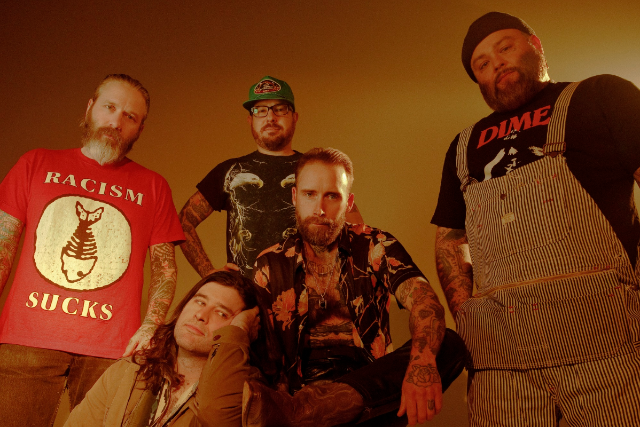 Alexisonfire
Otherness is the first album in over a decade from the group Rolling Stone declared "put Canadian post-hardcore on the map." Five guys playing aggressive rock grew to a hockey-arena headlining phenomenon while pushing and pulling between spirited guitar leads, melodic might, and emotional weight.
AOF released four hugely successful studio albums, all Music Canada Platinum-certified: Alexisonfire (2002), Watch Out (2004), Crisis (2006), and Old Crows / Young Cardinals (2009). Kerrang! counted Crisis (2006) among the 50 Best Albums of the 21st Century, alongside undeniable classics from Green Day, Muse, Slipknot, My Chemical Romance, Blink-182, and Fall Out Boy. After Crisis hit No. 1 in Canada, at a stage where many bands compromise in search of greater success, Alexisonfire doubled down with even heavier riffs on album four, Old Crows/Young Cardinals. Released in 2009, it became their highest-charting record in America.
The guys never sacrificed the punk soul summoned in beat-up vans and basement shows. Blending their classic sound with new and forward-thinking textures, they produced Otherness themselves. Jonah Falco of Fucked Up mixed.
As Revolver Magazine noted in 2019: "It's hard to overstate the influence Alexisonfire had in post-hardcore through the mid-2000s, their combination of singing and screaming setting the blueprint for many artists to come."