About This Event
VIP Experience ticket purchasers should plan to arrive 75 minutes prior to doors in order to participate in the VIP experience. Expect to receive an email 48 hours prior to the show with more details.
--
This show currently has no COVID safety requirements for attendees. This is subject to change. If this changes we will be sure to update this page as well as notify all ticket buyers via email.
Artist Info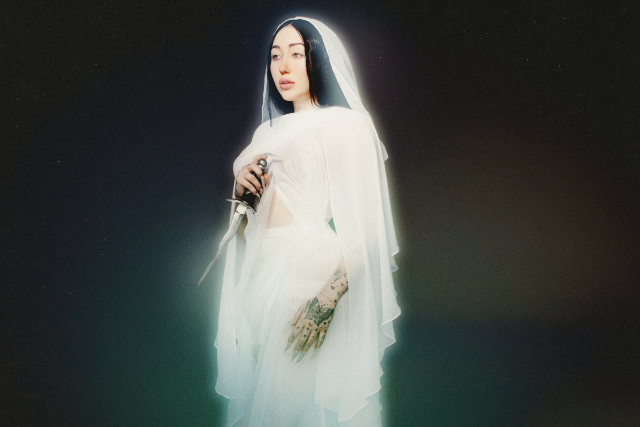 Noah Cyrus
As one of today's hottest up and coming artists, Noah Cyrus has been forging her own path in left-of-center pop music since her debut single "Make Me (Cry)" went straight to #1 on Spotify's Viral Global Chart within hours of release and has since surpassed 500 million global audio and video streams. Her current single "July" has reach 90 million global streams and counting, while "Lonely" has surpassed 35 million and was released with an effort to bring awareness around mental health. Cyrus has become known for "penning honest pop bops as an ode to her independence," as she continues to convey reflections on herself and her generation. She has collaborated with peers including Labrinth and XXXTENTACION, and has graced the stage at Coachella for two consecutive years, as well as The Tonight Show with James Corden, Jimmy Fallon, Ellen, and The Today Show.
gigi
Gigi is a NYC-based indie singer-songwriter who makes organic, acoustically-driven music and highlights some clever lyricism and immersive storytelling. She's committed to exploring the raw imperfections of life through music. Gigi grew up with a performance background and tried everything in the arts from acting in musicals at The King's Academy in her hometown of West Palm Beach, Florida, studying at the Berklee College of Music, and performing indie showcases with her band Wendy Lane in Brooklyn. Throughout it all, she has always clung true to focusing on growing her voice & storytelling ability. As Gigi now embarks on her solo career, she'll be pulling influences ranging from Jeff Buckley to Phoebe Bridgers to Lady Gaga in search of creating her own signature sound.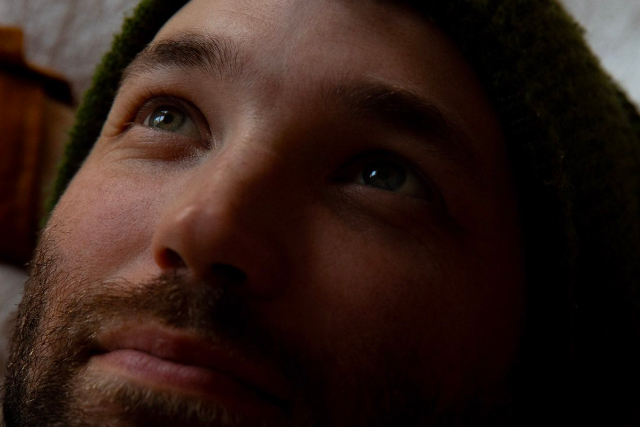 PJ Harding
Sought-after Australian songwriter and producer PJ Harding [Chromeo, Ruel, Jessica Mauboy, Guy Sebastian] has garnered a reputation internationally working with the likes of Lennon Stella, Lil Nas X, and Bebe Rexha, as well as helping to develop breakthrough artist Australian artist Ruel. In 2017, he stood out as the most nominated writer at the Australian APRA Songwriting Award. PJ forged an unbreakable creative union with Best New Artist 2020 Grammy nominee Noah Cyrus initially when they met at a writing camp in Bali 2018, unlocking the kind of chemistry that comes along once-in-a-lifetime. They penned 4 songs what would become her 2020 EP The End of Everything,including the title track, "I Got So High That I Saw Jesus," the double-platinum "July," and "Young & Sad." This partnership carried over to countless sessions in late 2019, not only writing together, but organically singing together as well. At the onset of the global pandemic, they continued to write and record over the internet, finishing the EP by the end of the year. They introduced their forthcoming collaborative EP PEOPLE DON'T CHANGE (RECORDS /RCA Records) with lead single "Dear August." Underscored by flashes of folk eloquence, Americana elegance, bluegrass energy, and country heart, the EP emanates light in a moment when it's needed the most.