About This Event
--
This show currently has no COVID safety requirements for attendees. This is subject to change. If this changes we will be sure to update this page as well as notify all ticket buyers via email.
Artist Info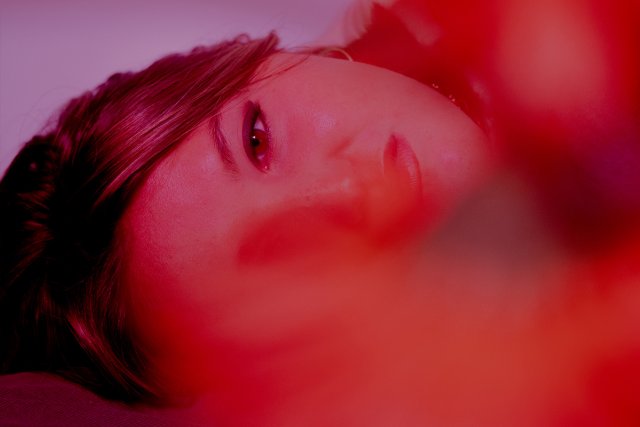 Chelsea Cutler
Instantly-relatable lyrics and handcrafted lo-fi soundscapes have established Chelsea Cutler as a quiet, yet disruptive, force for popular music. Since 2017 the singer, songwriter and producer went from making music in her dorm room, to accumulating over 2.5 billion global streams, headlining tours and playing major festivals around the world, being included in Forbes 30 Under 30, and receiving praise major outlets such as Billboard, Variety, Complex, PAPER Magazine, Refinery29, Ones To Watch and many more.
Her breakthrough RIAA Gold-Certified single "Your Shirt" paved the way for her debut EP, Snow In October. Leaving college shortly after, she hit the road alongside Quinn XCII at the top of 2018 before kicking off a prolific string of releases, including the independently released mixtapes Sleeping with Roses and Sleeping with Roses II, leading to two completely sold-out nationwide headline tours in Fall 2018 and Spring 2019.
After signing to Republic Records at the beginning of 2019, she released the joint EP "brent" with close friend and frequent collaborator Jeremy Zucker which was led by the RIAA Certified Platinum single "you were good to me". Later she featured on Kygo's summer anthem "Not Ok" and spent the next few months playing major festivals such as Governors Ball, Bonnaroo, Lollapalooza and more. During that time, Chelsea was formulating her solo debut album, How To Be Human, which released on January 17, 2020, is a collection of songs that touch on both human emotions and the human psyche. She saw her debut on the Top 40 radio charts with the project's lead single, "Sad Tonight," and supported the album with another sold-out nationwide tour including 2 shows at Terminal 5 in New York City.
Later in 2020 during the pandemic she managed to safely reunite with Jeremy Zucker in upstate New York to create "brent ii", their follow-up joint EP that later released on February 5, 2021, from which the two performed singles on The Today Show and The Late Show With Stephen Colbert. All the while, Chelsea was also working on music for a new project, which would ultimately become her sophomore album, When I Close My Eyes. Following the release of singles such as "Devil On My Shoulder" and "Calling All Angels" (with Quinn XCII), When I Close My Eyes was released on October 15 to critical acclaim. In September and October of 2021, she joined Quinn XCII on a co-headline tour, which included two sold-out shows at Radio City Music Hall (NYC), The Greek (LA), etc. In Spring 2022 she went on a headline tour in support of her new album, which included her debut at Coachella, and is spending the summer on another extensive festival run. This fall, she will return on the road again for Part 2 of her When I Close My Eyes Tour, hitting 23 new markets around the country.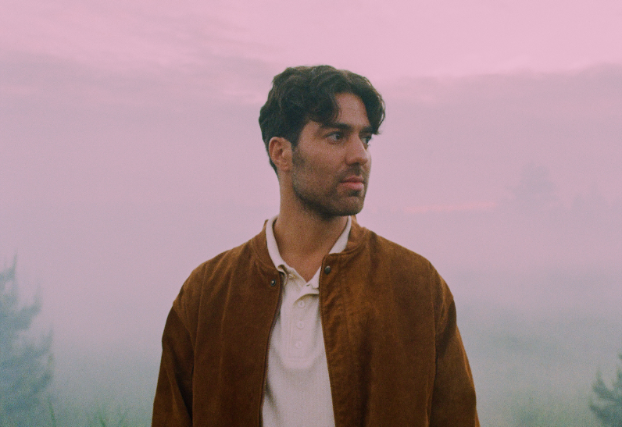 ayokay
Born Alex O'Neill, Detroit-bred artist/vocalist/producer ayokay first burst onto the scene with his breakthrough single "Kings Of Summer," featuring his childhood friend and frequent collaborator Quinn XCII. Since its arrival in summer 2016, the song has amassed over 125 million streams on Spotify and received gold certification from the RIAA.

After delivering his debut EP in 2017, ayokay continued his upward momentum by releasing his acclaimed full-length debut In the Shape of a Dream in 2018. Featuring collaborations with Jeremy Zucker, Nightly, Future Jr., and more, the album includes several songs that find ayokay handling lead vocals for the first time. The following year, ayokay returned with we come alive., a six-track effort that ranges from festival-ready electro-pop to experimental anthems made for late-night drives. Shortly after the EP's release he embarked on his first national headline tour, selling out such notable venues Bowery Ballroom (NYC) and The Roxy (Los Angeles).

After spending a year producing on outside projects for artists such as Quinn XCII, Jeremy Zucker, Chelsea Cutler and many more, ayokay returned in 2021 with a number of singles such as "I Still Need You" and "All Mine," which are the start to his new album coming in Spring of 2022. To date, ayokay has garnered over 500 million global catalog streams and earned critical praise from such outlets as Billboard, Earmilk, Variance Magazine, and many others.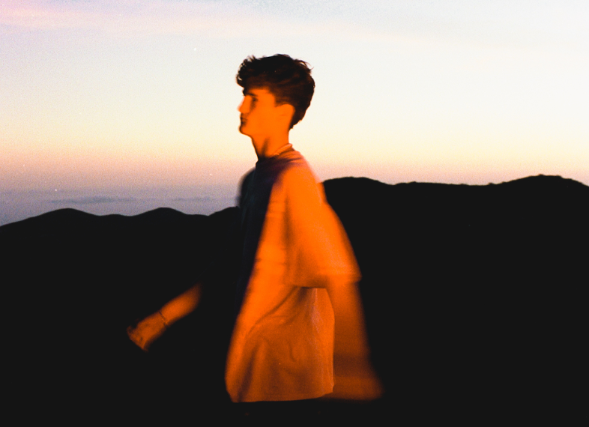 Arden Jones
21-year-old Los Angeles-based singer, songwriter, and multi-instrumentalist, Arden Jones captures unforgettable, serotonin-filled California summers into a perfect blend of pop, hip-hop, and alt that, while familiar, is undeniably his own. His clever rhymes and witty lyricism paint heartfelt, relatable sentiments that beautifully juxtapose his infectious hooks and euphoric, nostalgia-inspired beats. From a young age, Arden's love of skating and surfing came second only to his love of music, successfully teaching himself to play an array of instruments including upright bass, mandolin, guitar, piano, and ukelele. His musical household introduced him to legends like The Avett Brothers, Bright Eyes, and 50 Cent, but it wasn't long before he began forging his own musical identity inspired by J. Cole, Kendrick Lamar, and Mac Miller. A prolific user of Garageband and SoundCloud, Arden posted his internet-beat smash "Parallel Parking" on TikTok at the end of 2020 where it caught the attention of newly minted label, vnclm_, and eventually into the hearts of 14 million Spotify listeners. Since the song's release, Arden continues to pave his own way into the music world. Following a series of hit singles (including rollercoaster, SMILE, either way) and performances to screaming fans across the country, Arden was determined to reward his die-hard fanbase in 2022, dropping a new three-song EP at the beginning of every month to immense critical acclaim. With millions of streams independently and an unrelenting work ethic, Arden Jones proves that he really is "just trying to make you smile."