About This Event
--
This show currently has no COVID safety requirements for attendees. This is subject to change. If this changes we will be sure to update this page as well as notify all ticket buyers via email.
Artist Info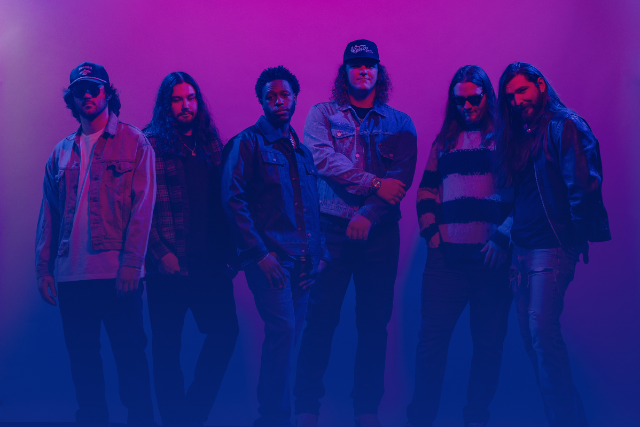 Pecos & the Rooftops
Pecos & the Rooftops are a close knit group of friends from northeast Texas that came together while in college in Lubbock. The band is Pecos Hurley (Vocals/Acoustic Guitar), Brandon Jones (Rhythm Guitar), Zack Foster (Lead Guitar), Kalen Davis (Bass), and Kade Trentham (Drums).
 Their latest E.P. "Red Eye" released January 24, 2020.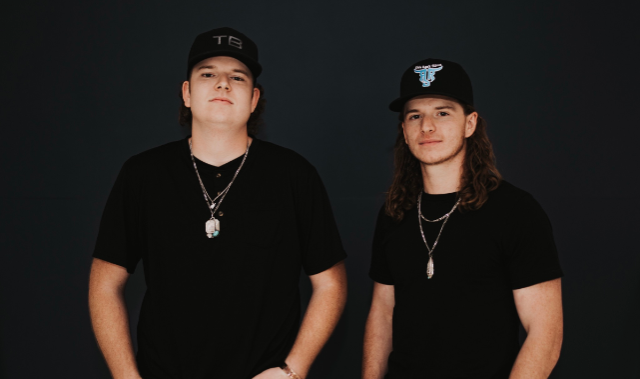 Huser Brother Band
Independent artist, Huser Brother Band, is quickly on the rise. The Brothers were born and raised in Waco, Texas. With a solid mix of original music, A soulful, Rockin', Country mix to be exact, sure makes the Huser Brothers stand out.
Their first EP "Find My Way" released May of 2018 was a big start for them with songs such as "Dancefloor" and "Highway." In February of 2019 they released a new single "Missing You" and it made its way into the top 12 on the Texas Country Music Charts! Recently in 2020, they released their newest 6 song EP "This Heart of Mine" you can find all of this on your favorite streaming platform.
They have been privileged to share the stage with some of the best acts in the Country scene like Koe Wetzel, Parker McCollum, Rodney Atkins, Aaron Watson, William Clark Green, Sam Riggs, Mike Ryan, and Muscadine Bloodline just to name a few.
With some new music right around the corner, Huser Brother Band is definitely an act you want to keep on your radar! You can expect to see big things in their future!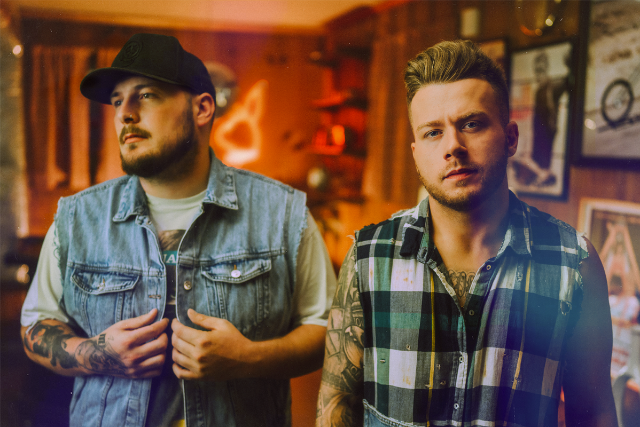 After Midtown
Adam Ernst and Michael Rotundo are After Midtown. Their genre-bending sound is quickly creating a buzz in the Nashville music scene with their self-written debut single "Boys Like Us." The duo came to life after gigging together as solo artists and discovering their prodigious chemistry as vocalists, songwriters, instrumentalists and maybe most importantly, being two small town guys with a passion to write great songs. With diverse influences and a flare for creating distinctive lyrics, Adam and Michael have written on all of the tracks from their debut EP, Don't Give Away The Ending as well as playing guitar, drums and tracks themselves.

"We are proud of who we are, and proud of who we surround ourselves with and we feel blessed to be surrounded by such an amazing team all the way around … this song is kind of our anthem for that."

A great team indeed, as the duo just signed a booking deal with CAA, a publishing deal with Sony/ATV and is managed by a strategic partnership between The Core Ent's Chief Zaruk, Simon Tikhman and 10th Street Ent's Scott Frazier and Chris Nilsson.