About This Event
VIP - CITY MORGUE Meet & Greet Package:
Includes:
- One (1) GA ticket.
- Early Entry into the venue.
- Exclusive Meet & Greet with CITY MORGUE
- One (1) personal photograph with CITY MORGUE
- One (1) official VIP meet & greet laminate
--
PLEASE RIDESHARE - Parking is limited around the venue. We strongly recommend using rideshare apps like Uber or Lyft for transportation to and from the venue. There is a designated rideshare pick up / drop off location near the entrance for your convenience.

Need an Access Code? Sign up for our newsletter to get new show announcements, exclusive presale codes, rental discounts and more. Sign up HERE.

*Presale codes are usually sent out on Thursdays at 10am as part of our weekly newsletter.
This show currently has no COVID safety requirements for attendees. This is subject to change. If this changes we will be sure to update this page as well as notify all ticket buyers via email.
Artist Info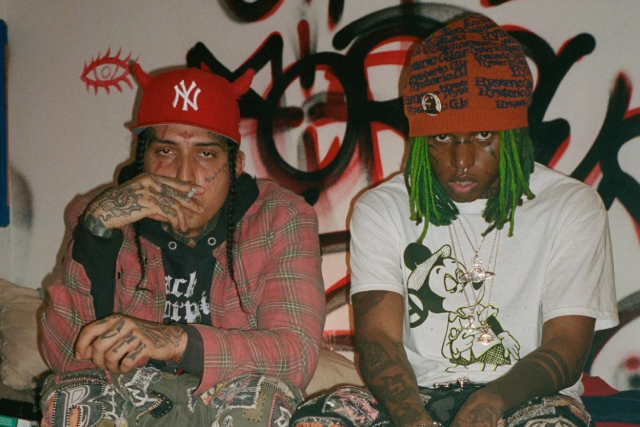 City Morgue
City Morgue brings the danger back to rap and rock. Since 2017, the New York duo-ZillaKami and SosMula-have gathered hundreds of millions of streams and views, sold-out shows, and infiltrated the culture with each subsequent release. Following their game-changing 2018 debut, CITY MORGUE VOL. 1: HELL OR HIGH WATER, they rushed to the top of the charts with CITY MORGUE VOL. 2: AS GOOD AS DEAD capturing the #1 spot on both the Billboard Top Rock Album Chart and Apple Music Rock Album Chart. The project, executive produced by the legendary Mike Dean, also garnered the #3 Billboard Top Album Sales and top 20 on the Billboard 200 Chart with over 195M global streams. On its heels, the 2020 TOXIC BOOGALOO EP clinched #9 on the Top Albums Sales Chart. They've also notably joined forces with everyone from Denzel Curry to IDK and have received praise from the likes of Complex, Pitchfork, Mass Appeal, Stereogum, Revolver, and many more. CITY MORGUE VOL. 3: BOTTOM OF THE BARREL recently made big waves in the scene as they completed their ground breaking nationwide tour.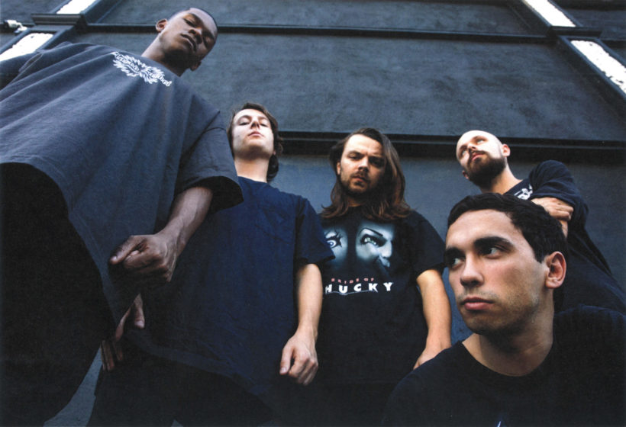 Vein.fm
"This World Is Going To Ruin You" out March 4th on Closed Casket Activities. 
 Engineered and produced with Grammy winning producer Will Putney of Graphic Nature Audio in April 2020, just weeks into a global shutdown, to create the bands latest twelve track full length album. Featuring guest appearances from artists Geoff Rickly, Jeff Smith and Bones, as well as the original artwork and typography of Autumn Morgan. 
 While the bands 2018 full length debut Errorzone received praise from Pitchfork stating "sets the tone for one of the year's most exhilarating heavy records.," This World Is Going To Ruin You will be hailed as its own formidable beast. "Every release is like its own universe," the band explains. "On Errorzone, we made a departure into another universe, sonically and visually. It was very futuristic and hi-energy and there were lots of elements we tapped into in order to fulfill our vision of that universe." In that sense, This World Is Going To Ruin You is not a return to the band's roots so much as a more fully realized version of them."But it's not a contrived nostalgia trip. We're just naturally taking that part of the band to a fuller potential." vocalist Anthony DiDio explains. "Errorzone was entering another world, while this record is Vein.fm coming home".