About This Event
VIP Upgrades Available Here
--
PLEASE RIDESHARE - Parking is limited around the venue. We strongly recommend using rideshare apps like Uber or Lyft for transportation to and from the venue. There is a designated rideshare pick up / drop off location near the entrance for your convenience.

Need an Access Code? Sign up for our newsletter to get new show announcements, exclusive presale codes, rental discounts and more. Sign up HERE.

*Presale codes are usually sent out on Thursdays at 10am as part of our weekly newsletter.
This show currently has no COVID safety requirements for attendees. This is subject to change. If this changes we will be sure to update this page as well as notify all ticket buyers via email.
Artist Info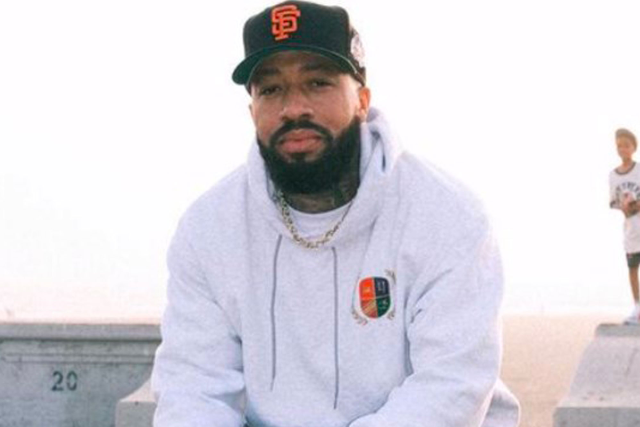 Larry June
Rapper Larry June draws on aspects of both his West Coast roots and Atlanta upbringing for a rap style that is as gritty as it is dreamily smooth. Prolifically releasing projects throughout the 2010s, June's laid-back flows and sunny instrumentals graced multiple mixtapes and studio albums like 2020's collaborative effort with Harry Fraud, Keep Going, and 2022's Spaceships on the Blade.

June was born in San Francisco in 1991 and relocated to Atlanta at age four. He grew up splitting time between the two major cities, spending summers with his father in the Bay Area and the rest of the year immersed in the culture and sounds of the South. He began rapping and making his own music at age eight, and by 15 he'd released his first mixtape. As he got a little older, June threw himself passionately into a life of music, growing his fan base through an active social media presence and eventually touring with big names like Asher Roth, Post Malone, and Cousin Stizz.

After issuing several self-released mixtapes, the rapper signed on with Following the release of several singles and mixtapes such as 2015's #GoodJobLarry, June issued his EP Larry in the summer of 2016, gaining more visibility. He released the mixtapes Orange Season and Larry 2 before returning in March 2018 with the more fully realized collection You're Doing Good. More material followed at a staggering clip, as June released six mixtapes and studio albums throughout 2019, including the Cardo collaboration Mr. Midnight and the old-school-flavored Product of the Dope Game. He barely slowed down in 2020, releasing one project after another at about the same rate. Standouts from June's 2020 output included the hazy collaboration Cooks & Orange Juice and the Billboard Heatseekers-charting mixtape Keep Going, made with and featuring guest spots from and . Another full-length project called Orange Print appeared in June 2021, charting at number 125 on the Billboard 200. It was followed by the EP Into the Late Night (with Cardo) and 2022's 2 P'z in a Pod (with ). June released the solo full-length Spaceships on the Blade in the fall of 2022; it was his first to chart in the Top 40 of the Billboard 200. ~ Fred Thomas, Rovi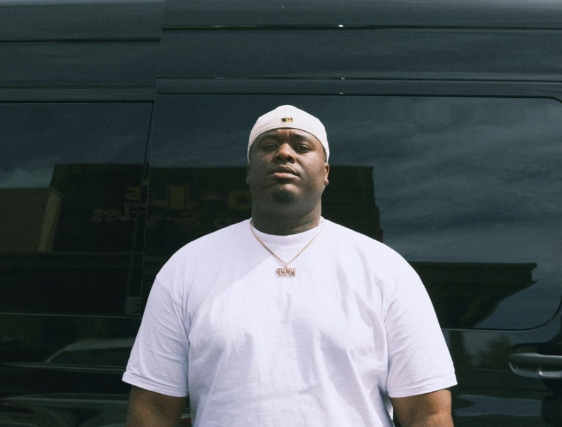 Monroe Flow
Monroe Flow is an Artist born (November 11, 1996) in ATL Georgia.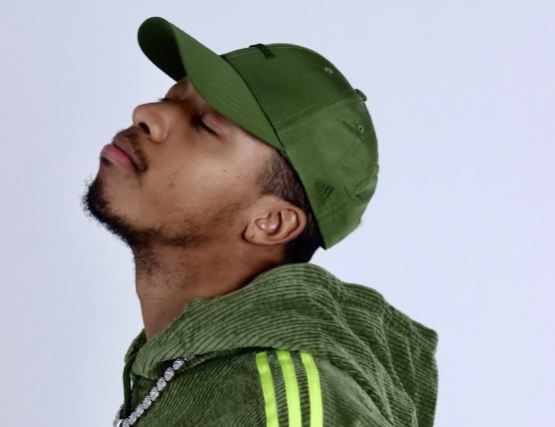 DVME
Dvme pronounced Dame. R&B vocalist and song writer and all around artist Dvme from Detroit, MI. Dvme has range from being a recording artist to a natural born performer. Growing up in Detroit, MI, he's been heavily influenced to pursue music all his life from being from the Motown itself to actually being involved in anything music at the start of elementary school. Training done at StarFactory has helped Dvme to take control of his career as a Singer/Songwriter/Creative. Dvme's sound is heavily influenced by R&B and Soul and a pinch of Pop vibes. With the skill set of a vocal beast and the work ethic that screams determined and passionate lyricism and creative melodies, Dvme proves to leave his mark on the music industry. Dvme's career started out with covers and remixes and has flourished into a beautiful career noticed by many, especially his city. Dvme highlight show to date is when he opened up for K.Michelle's OSD tour in his home town(Detroit, MI) at The Filmore. Dvme has a sound that is universal and a energy that you can't resist to vibe with and he infuses that same energy into his music. Dvme wants to break the mold of stereotypical songs from other male artist and be the one to say whatever he wants, however he wants as a LGBTQ+ artist in the music industry. His stride and determination and charm and endless creative mind and talent are all reasons why Dvme The Artist will be a figurehead to watch in 2021 and beyond.