About This Event
--
PLEASE RIDESHARE - Parking is limited around the venue. We strongly recommend using rideshare apps like Uber or Lyft for transportation to and from the venue. There is a designated rideshare pick up / drop off location near the entrance for your convenience.

Need an Access Code? Sign up for our newsletter to get new show announcements, exclusive presale codes, rental discounts and more. Sign up HERE.

*Presale codes are usually sent out on Thursdays at 10am as part of our weekly newsletter.
Artist Info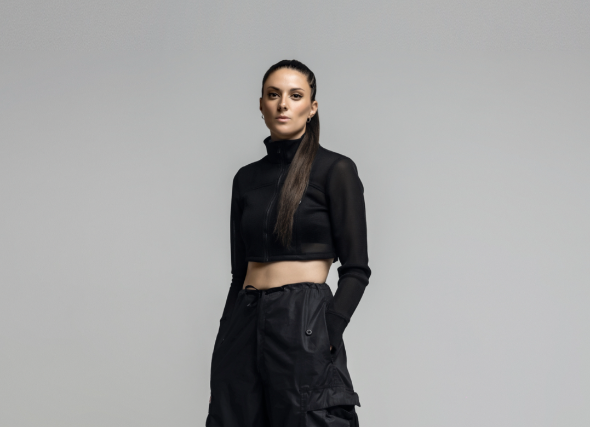 CloZee
A purveyor of lucid sounds, French producer Chloé Herry is a worldly and rhythmic figure in the electronic music atmosphere. Now based in Denver, CloZee has made a name for herself by skewing the usual curves of bass music and evoking a spiritual and evolutionary sound. In 2020, CloZee started a new journey with the launch of her own artist-friendly label, Odyzey Music, where she's devoted to highlighting the underground artists of bass music and beyond. With the inception of Odyzey Music, CloZee released her highly anticipated sophomore album Neon Jungle, which later saw official remixes by Lane 8, Opiuo, Emancipator, and Of the Trees, and was followed by her Nouvelle Era EP in 2021. With a reputation as a curator of experimental sounds, Odyzey Music has hosted official stage takeovers at festivals like Electric Zoo and Sonic Bloom, in addition to CloZee's own Voyage Festival. As one of bass music's foremost female innovators, CloZee has garnered attention across the electronic music spectrum, even gracing the cover of DJ Mag in December 2022. She recently announced her next album "Microworlds" will be coming out this summer 2023.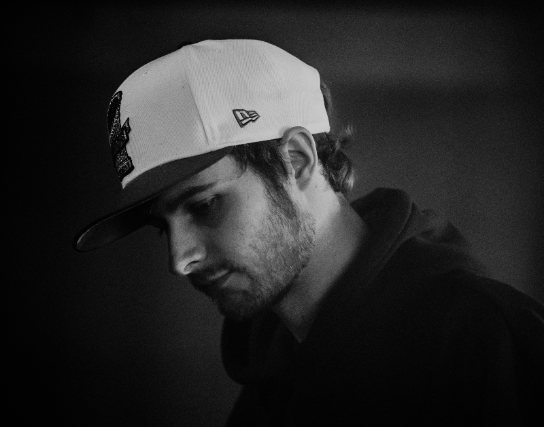 Daily Bread
Rhett Whatley, (born April 24, 1988) also known as Daily Bread, is a music producer and multi-instrumentalist from Atlanta, Georgia.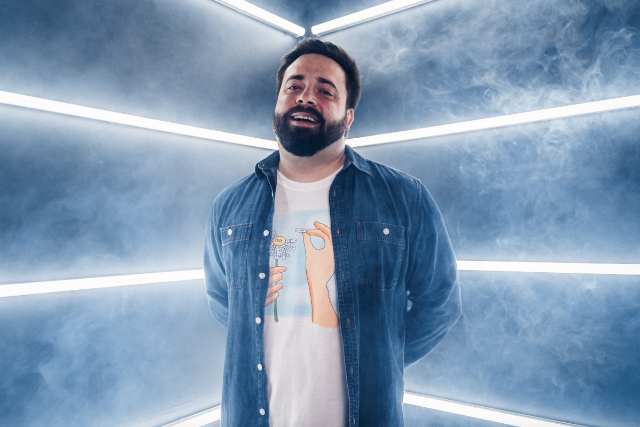 HEYZ
Native to Greensboro, NC, but currently settled in Denver, CO, Mike Hayes has gravitated towards an innate musical influence since an early age, leading to the emergence of the HEYZ project. Promptly garnering interest in his palatable dance floor techno from top labels such as deadmau5's mau5trap following his introduction to the electronic scene in 2018, HEYZ eventually began leaning into a more bass-heavy approach.
Comfortably finding his footing in unfamiliar territory, HEYZ' avant-garde take on bass music immediately cemented its rightful place, quickly attracting attention from all quarters of the community. Narrowly bordering the line between a contemporary and nostalgia-inducing sound, HEYZ has since released on a number of critically acclaimed labels, including Circus Records, Bite This, Lowly, and Deadbeats, only further confirming his natural ability to appeal to a wide scope of audiences.
Hand in hand with his skyward trajectory, HEYZ has also built an increasingly substantial fanbase through alternative channels such as TikTok, where he predominantly broadcasts his likable comedic personality. Firm in his whimsical ideology, he translates this seamlessly to the musical realm through his growing discography and live settings. With performances at large scale festivals across the nation among the likes of Electric Zoo, Imagine Music Festival, Red Rocks Amphitheater, and many more, HEYZ remains steadfast in his endeavors, proving his longevity in the dance arena.