About This Event
--
PLEASE RIDESHARE - Parking is limited around the venue. We strongly recommend using rideshare apps like Uber or Lyft for transportation to and from the venue. There is a designated rideshare pick up / drop off location near the entrance for your convenience.

Need an Access Code? Sign up for our newsletter to get new show announcements, exclusive presale codes, rental discounts and more. Sign up HERE.

*Presale codes are usually sent out on Thursdays at 10am as part of our weekly newsletter.
Artist Info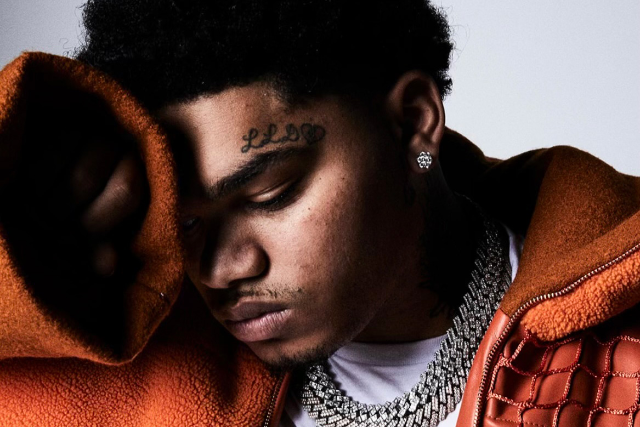 NoCap
"When you listen to me, you can hear my pain," says NoCap. "My music doesn't sound like anybody else's. I don't ever want to be in a box. I'm creating my own wave. I'm hoping to change the game forever."
Mobile, AL-based rapper NoCap has just released his groundbreaking new mixtape, THE HOOD DICTIONARY. The new release follows NoCap's acclaimed 2019 mixtape, THE BACKEND CHILD which earned national acclaim. Pitchfork naming it among its "Great Records You May Have Missed: Spring 2019," writing, "NoCap's country-trap comes replete with sing-rap melodies, acoustic guitars that belong on a Darius Rucker record, and choruses of hi-hats and 808 snares. Cap tells vivid stories about the pain of growing up in the Deep South while always being in complete control of his voice." 2019 saw the breakthrough release of "Ghetto Angels". Pitchfork wrote, "NoCap is in touch with his Southern roots, taking us to church over a piano-driven instrumental that could without question play during a Sunday morning service…Lyrically, NoCap is candid, reflecting on his lost ones behind heart-rending bars: the faith-questioning, 'Why do I always question God but I never pray,'. "The lyrics depict his fallen comrades into people who watch over him," wrote XXL, "keeping NoCap safe on his journey through life. The song has resonated and took his career to another level."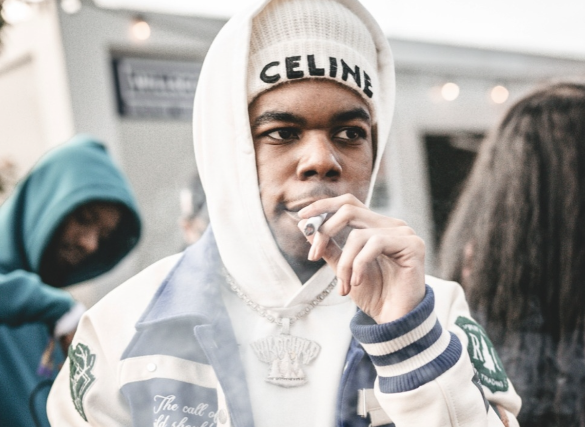 Lil Poppa
With his powerful wordplay and soulful storytelling, Lil Poppa turns each of his songs into an up-close account of life in his hometown of Jacksonville, FL. At just 18-years-old, he's already drawn major attention for tracks like "Purple Hearts"—an independent release that's organically amassed over 2.3 million YouTube views, all on the strength of Poppa's straight-from-the-heart delivery and hard-hitting lyrics. Poppa began rapping each week at church, joining a group of friends and sharing rhymes with a spiritual bent. At age 12, he built a makeshift studio in his closet and started self-recording with a laptop and Radio Shack microphone. With a string of mixtapes under his belt, Poppa made his breakthrough with a pair of singles from 2018: "Nightmare on Elm St." and "Purple Hearts," whose cinematic video revealed the real-life story behind the song." Recently signed to Interscope Records, Lil Poppa is set to release a new batch of music that further shows his undeniable talent as a rapper and artist.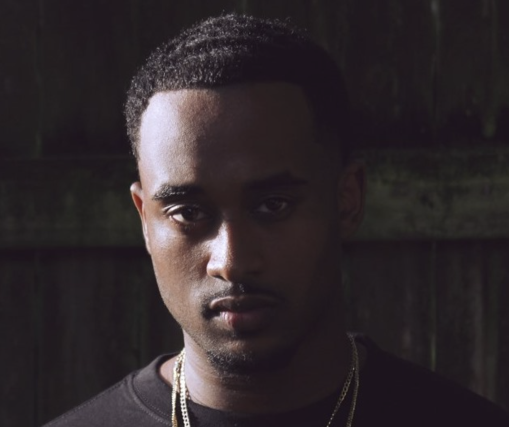 ITS HAB
Miramar rapper and singer ITS HAB is creating a steady buzz in a short amount of time since the release of "Prosper". Thanks to his reflective rap style, his melodic and soulful crooning, and his authentic and personal songwriting, there's no limit to how far he will take his music.
As his movement is getting more attention, he'll be alongside his I.T.S member, Nodakidd, who brings a grittier and street atmosphere with his prophetic yet melodic penmanship. I.T.S is the next movement of up-and-coming artists from South Florida, which is known for having some of the biggest hip-hop artist to date. ITS HAB is already gaining attention from respected artist and he is sure to build upon his recent success.
He realized the musical impact he can make thanks to witnessing how his city knows the "Prosper" lyrics, word for word, and knows that he can have the world know his song, word for word. Thanks to his dedication to improving his songwriting skills and constantly being in a recording studio, hab is surely the next artist to watch.