About This Event
--
PLEASE RIDESHARE - Parking is limited around the venue. We strongly recommend using rideshare apps like Uber or Lyft for transportation to and from the venue. There is a designated rideshare pick up / drop off location near the entrance for your convenience.

Need an Access Code? Sign up for our newsletter to get new show announcements, exclusive presale codes, rental discounts and more. Sign up HERE.

*Presale codes are usually sent out on Thursdays at 10am as part of our weekly newsletter.
Artist Info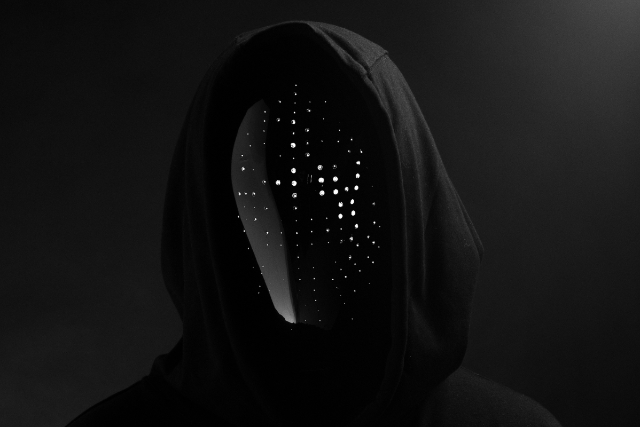 Deathpact
Shrouded in darkness, but born from the light, Deathpact serves to reconfigure how we think about ourselves and the universe around us – what is the goal of art? Publicly unveiled in 2018 the Deathpact project enveloped the electronic music scene with genre bending original releases to successive collaborations with bass music greats; Rezz, Zeds Dead and 1788-L. Deathpact is much more nuanced than their undeniable music, they are curators of time and experience with each moment buried deeper and deeper into an ever-evolving puzzle. Deathpact has and will remain an anonymous harbinger of forward-thinking art and music. From Darkness Comes Light.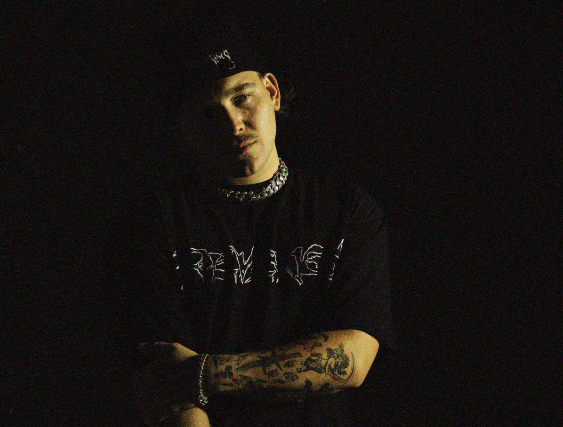 G-Rex
From bedroom producer to bass music trendsetter, G-REX has turned his distinct signature style into a sonic revolution. Born and bred in Detroit, Michigan, G-REX unexpectedly took the industry by storm when he released his now-iconic single "Babatunde" with Peekaboo in 2018. Spearheading a new trend among fellow producers in the scene, G-REX's freeform flair quickly captured the attention of fans and artists alike.

Inspired by his love for horror films and rap music, G-REX's blood-spattered, versatile sound appears on labels such as Wakaan, Deadbeats, Never Say Die, Subsidia, and more. In 2019, G-REX debuted his chilling, cinematic 'The Summoning' mix series on SoundCloud featuring a collection of unreleased original tracks and collaborations. Now in its fifth installment, 'The Summoning' has become a special event for the community with each release and is synonymous with G-REX's fearsome brand.

Behind the decks, G-REX is a fan-favorite at the world's biggest bass and electronic festivals, including Lost Lands, Bass Canyon, Shambhala, HARD Summer, and more. Once a supporting act for industry leaders such as Excision and Liquid Stranger, G-REX now reaches his global fan community with headlining performances around the world.

With new music and upcoming tour dates on the way, G-REX has a swarm of tricks up his sleeve to round out the year. While others continue to regurgitate the same stale sounds, G-REX repeatedly paves the way for the next generation of bass music.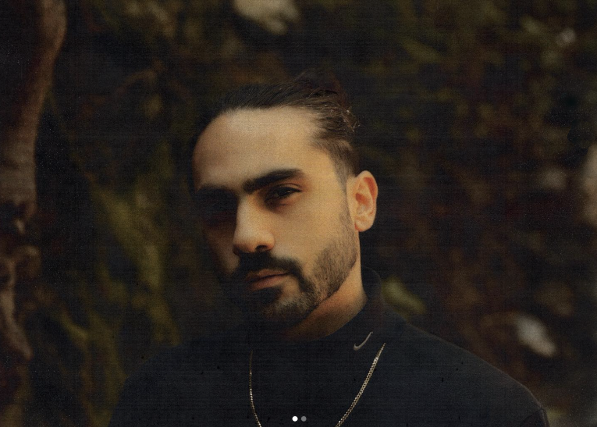 Souljunk
Nate "Souljunk" Frazier is a multi-genre dj currently residing in Nashville, TN. Born and raised here he studied music for almost a decade in school playing the saxophone and researching musical theory. For most of his time outside of high school, he attended electronic events in the area starting up in the rave scene. The years went on and he inevitably combined his love for Electronic music and his musical background to start performing live dj sets. After finishing high school he moved to Bowling Green Ky to attend university and joined the event crew DMZ. They were responsilbe for warehouse events seeing over 600+ attendes from the area and abroad. Soon after his move he met Ryan "Skektek" Walker and Johnathon "Oreo" Harris and they asked his to join as a resident with their bi-weekly parties "MOVE". After college Souljunk moved to Nashville and combined forces with Sketek to perform as Backcountry Beatdown, The duo headlined the MOVE 1yr anniversary and went on to perform at may different cities and shows.
Now Souljunk is flying "Mostly" solo due to Skektek's retierment from performing. He has be a part of a multitude of festivals such as DayGlow(Now known as Life in Color) Home Grown, Mempfest, Monster Block Party, and Burns like Serendipity and Alchemy. He has also played WMC in Miami with the represent drum and bass crew which he proudly claims to be a member of. He has also shared stages with some of the biggest names in the industry including 12th Planet, Adventure Club, Bro Safari, Zomboy, Slander, Protohype, Barely Alive, Snails, Boogie T, Funtcase, Ganja White Night, Subtronics, Dirt Monkey, Milo & Otis, Wuki, Mija, Figure, pantyraid, G-Buck, Crnkn, Herobust, Pegboard Nerds, Robert Delong, Deorro, Party Favor, Sunday Service, Mark Breeze, Gammer, Dj S3rl, A-Sides, Legion, Delta Heavy, Dara, AK1200, Bailey, and many more.
Lately Souljunk is mostly found as a monthly guest at Grande Thursdays or support on a Ultimo & Disco Donnie event. He currently is spinning out a massive combination of DnB, Bass House, Dubstep, and Trap.