About This Event
Need an Access Code? Sign up for our newsletter to get new show announcements, exclusive presale codes, rental discounts and more. Sign up HERE.

*Presale codes are usually sent out on Thursdays at 10am as part of our weekly newsletter.
--
PLEASE RIDESHARE - Parking is limited around the venue. We strongly recommend using rideshare apps like Uber or Lyft for transportation to and from the venue. There is a designated rideshare pick up / drop off location near the entrance for your convenience.
Artist Info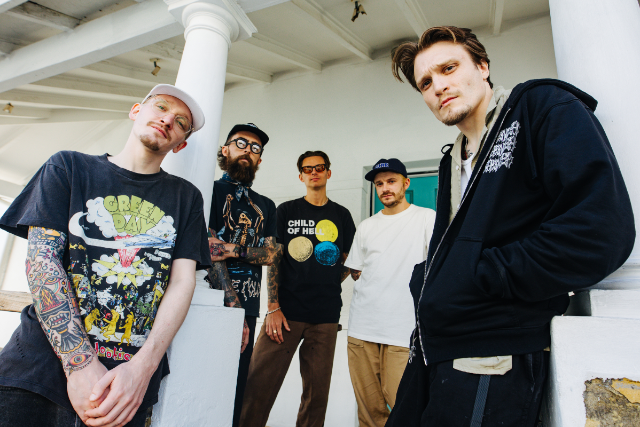 Neck Deep
Welsh pop-punks Neck Deep formed in 2012 as the D.I.Y. project of singer Ben Barlow and guitarist Lloyd Roberts. After testing the water with a couple of self-released online tracks, they issued their first EP, Rain, in July, in late 2012. Part of the wave of pop-punk revival acts, Neck Deep cited influences like Fall Out Boy, New Found Glory and Sum 41, offering an updated version of the genre's classic sound.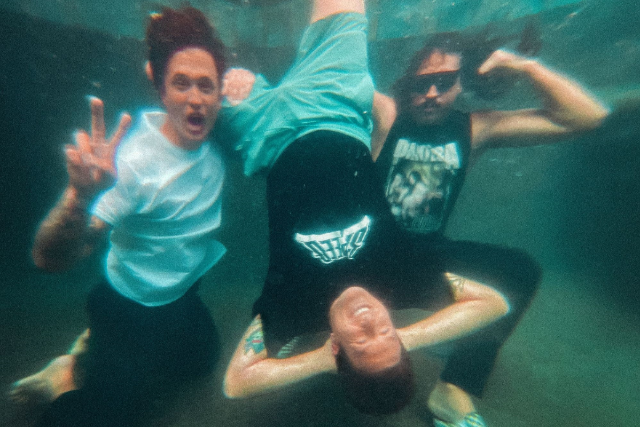 Drain
"Straight up, no one is having more fun than me when we're up there!" beams DRAIN frontman Sammy Ciaramitaro, whose face is perpetually glued in a grin. For anyone that's seen the Santa Cruz hardcore firebrands live, there's no mistaking that fact. Drain isn't just a good time as Sammy presides over the chaos of stagediving bodies and micgrabbing frontline; it's a party—and everyone is invited. (Dolphin shorts and boogie boards are optional but encouraged.) "The vibe of it is, enthusiastic, hectic," says the vocalist. "Five people deep singing and stagediving, then kids going berserk behind that. It's a great vibe and I think people pick up on that."

That, in a nutshell is DRAIN. The quartet inject a serious dose of relatability—not to mention catchiness—into hardcore's penchant for toughness and brutality on their Epitaph debut Living Proof. Ciaramitaro's desperate, snotty howl rides roughshod over thrash-leaning riffage as rhythms bounce in a big way. If you're picturing the Pacific Ocean waves that rise and fall along the coastal town, occasionally violently so, you're not far off.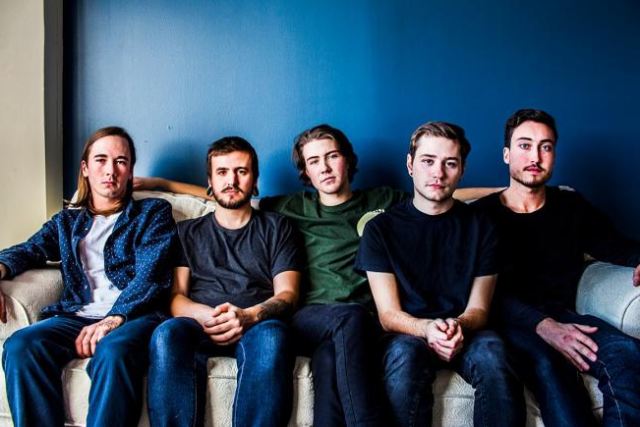 Bearings
Hooky Canadian pop-punk combo Bearings rose out of the Ottawa underground with a series of respected independent EPs before signing a deal with Pure Noise Records to issue their full-length debut, Blue in the Dark, in 2018. They pumped up their sound on 2020's larger than life Hello, It's You, then scaled it back down on 2023's The Best Part About Being Human, their back-to-basics third LP.

The quartet of vocalist Doug Cousins, guitarist Ryan Culligan, bassist Collin Hanes, and drummer Connor Kington met at Algonquin College in Ottawa, where they were all taking the same music industry arts program. By 2014, they had begun playing together as Bearings, bonding over a mutual love of bands like blink-182 and the Menzingers.

- From AllMusic.com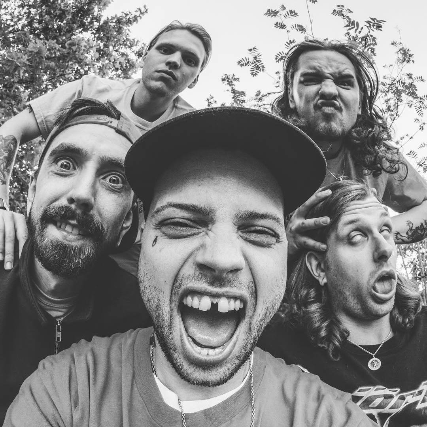 Higher Power
Leeds-based hardcore band Higher Power draw inspiration from skateboarding culture to inform their heavier punk sound. The band started as a duo of brothers Jimmy and Alex Wizard in 2014. They set out to record a demo with the former on vocals, but their friends offered to pitch in. With the lineup of Louis Hardy (guitar), Max Harper (guitar), and Ethan Wilkinson (bass), they morphed into Higher Power, releasing their eponymous demo in 2015. The release got them picked up by Neutral Words Records, which released their debut EP, Space to Breathe, later the same year. Their debut full-length, Soul Structure, arrived in 2017, accompanied by a string of live dates in America. Eventually Wilkinson left the band, and they signed to Roadrunner, which released their sophomore album, 27 Miles Underwater, in 2020.

- From AllMusic.com