About This Event
--
PLEASE RIDESHARE - Parking is limited around the venue. We strongly recommend using rideshare apps like Uber or Lyft for transportation to and from the venue. There is a designated rideshare pick up / drop off location near the entrance for your convenience.

Need an Access Code? Sign up for our newsletter to get new show announcements, exclusive presale codes, rental discounts and more. Sign up HERE.

*Presale codes are usually sent out on Thursdays at 10am as part of our weekly newsletter.
Artist Info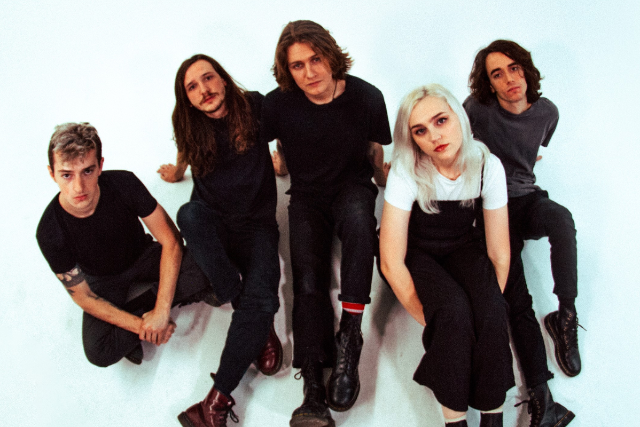 flipturn
flipturn makes indie music for endless summers, sun-streaked days, and introspective nights. It's a cinematic sound rooted not only in the Florida towns where the musicians first banded together as teenagers, but also in the anthemic live show that's taken flipturn from coast to coast. In the time since their formation, flipturn has mushroomed to reaches far beyond the walls of the Fernandina Beach garage they first practiced in. Built up by Dillon Basse (lead vocals/rhythm guitar), Tristan Duncan (lead guitar), Madeline Jarman (bass), Mitch Fountain (synth), and Devon VonBalson (drums), the band has long prepared for the release of their debut album Shadowglow; a snapshot of a band caught halfway between youthful optimism and adult precision, with songs that target the head as well as the heart.

With over 100 million streams on Spotify alone, countless sold-out headline shows across the US, and tours with Mt. Joy, Rainbow Kitten Surprise and Wilderado, the band has more than proven their place in the indie scene. 2022 saw flipturn join the prestigious lineups of Bonnaroo, Lollapalooza, Shaky Knees, Hangout, SunFest, and Levitate. flipturn recently signed with Dualtone Records to further amplify the release of their debut album, joining their legendary roster of the likes of The Lumineers, Chuck Berry and Shakey Graves.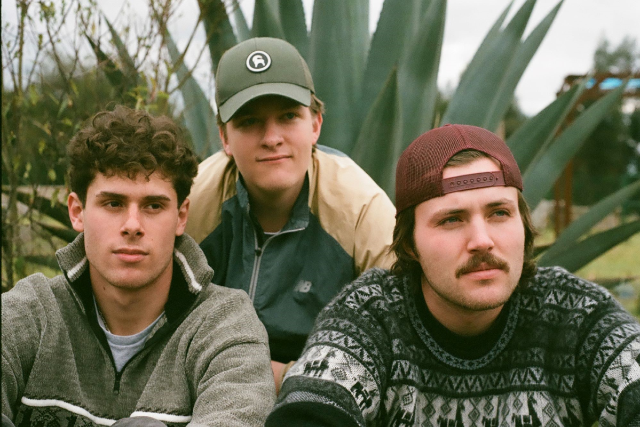 Richy Mitch & The Coal Miners
Richy Mitch & The Coal Miners are a folk-rock group based in Bozeman, MT consisting of longtime friends Mitch Cutts, Nic Haughn, and Jakob Ervin. The trio started RMCM as high schoolers back in 2017, and since then they've used RMCM as a platform to independently release music and create art.