About This Event
Public Onsale: Friday, September 24th @ 10am CST
--
This show currently has no COVID safety requirements for attendees. This is subject to change. If this changes we will be sure to update this page as well as notify all ticket buyers via email.
--
Standing Room Only - All tiers are general admission in the same section. Please choose the lowest price available.
Artist Info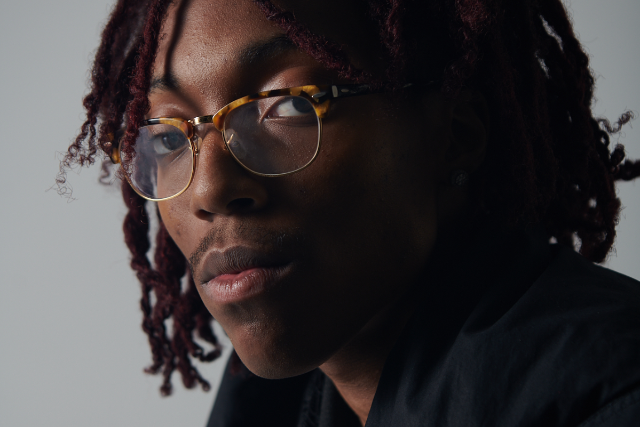 Lil Tecca
Posting up over 3.5 billion streams and claiming multiple platinum certifications, Lil Tecca has quietly cemented himself as one of rap's most vital rising superstars. In 2020, his full-length debut album, Virgo World, bowed in the Top 10 of the Billboard Top 200 and yielded two Hot 100 entries— namely "Dolly" with Lil Uzi Vert and "When You Down" feat. Lil Durk with Polo G. Thus far, the record has clocked over 300 million streams and counting. HotNewHipHop praised it as "a great starting point for the 18-year-old." Tecca first exploded with his platinum-certified mixtape, We Love You Tecca, and his breakout 6x platinum single "Ransom" in 2019. He reeled in acclaim from New York Times, Billboard, HYPEBEAST, Complex, and many others in addition to selling out shows on his first headline run, the We Love You Tecca World Tour. He launches into his next chapter with the 2021 single "Never Left."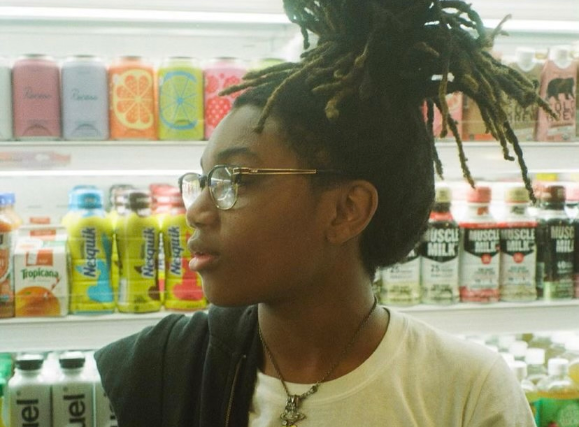 BabySantana
Artist BabySantana is coming up out of Georgia at only 14 years old with his fandom supporting him on Instagram & Soundcloud. BabySantana is known for his very popular Instagram Trillers, his most recent collabs with KA$HDAMI, Lawsy, and other artists around his age, and also his huge cosigning & followings from the likes of artists like midwxst, KA$HDAMI, Lil Tecca, ohtrapstar, Guwop Reign, d0llywood1, Based1, Lil Blurry, Lil Mabu, yvngxchris and others!
Bktherula
She's young but she's wise. At just 19 years old, Bktherula exudes introspection and empathy that far separates her from the pack. "Aware," she says. "If there's one word to describe me, it's 'aware'." The artist is in a heady place. The last year has been a blur; from hustling independently around Atlanta and culminating in her first major label deal with Warner Records. But she's already thinking about the big picture-- being a voice for her generation. "I hope to spread my message across the entire world. I'm informing people. That's why I really make music," she says. "Motivational speakers can't get to everyone but through music, I can."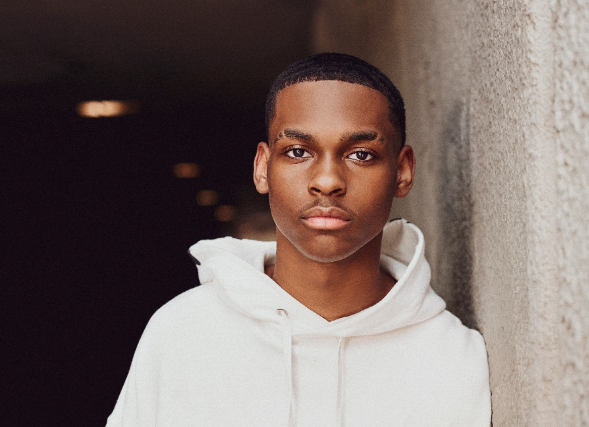 yvngxchris
Yvngxchris is an American music artist got the popularity for the song Do you Know remix. He is very young or just 16 years. He was born on 2015. He celebrates his birthday in the November month. With the family and friend's support, he is trying to make career and future in the rap and music area. Yvngxchris's real name is Christian Williams. He is also going to school to complete his education.
- from gossipcrux.com