About This Event
This show currently has no COVID safety requirements for attendees. This is subject to change. If this changes we will be sure to update this page as well as notify all ticket buyers via email.
--
Giveon Make You Mine Merchandise Package
-One general admission ticket
-Specially designed Giveon hoodie*
-Custom Giveon tote bag*
-Commemorative VIP laminate*
-Early venue entry
-Limited availability
*Shipped direct to guest
Artist Info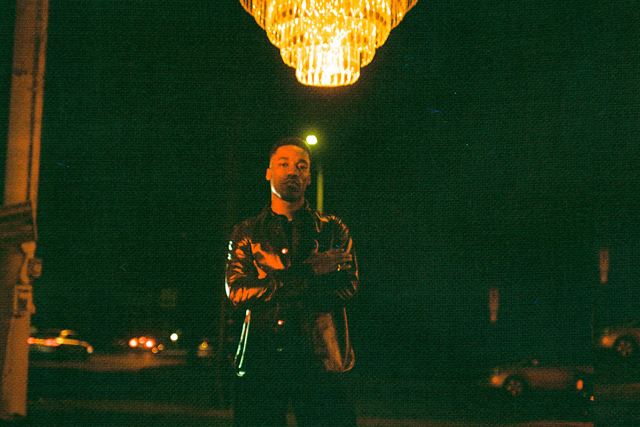 Giveon
GIVĒON has always used his raw, evocative songwriting to mine a confusing world for answers, and that approach has connected to the tune of over 2 billion global streams and nearly 1 billion YouTube views thus far. But, lately, he's been fixed on a problem he can't solve. As he puts it, "Sometimes the truth is rewarded, and sometimes it's frowned upon. Do we want truth, or a little deception to make us feel better?" This sort of tension is at the heart of GIVĒON's work. 2022's "Lie Again" shows off the emotional curiosity and deep warmth of his songs over cinematic R&B arrangements. This sensitivity and love for storytelling traces back to his upbringing in Long Beach, CA, where his mother shielded him and his brothers from the area's gang culture, and encouraged him to sing. After years of hustle, he bonded with producer Sevn Thomas (Drake, Rihanna) in 2019 and placed "Chicago Freestyle" on Drake's 2020 mixtape Dark Lane Demo Tapes. GIVĒON's March 2020 debut EP Take Time held his first top 40 Hot 100 hit, "Heartbreak Anniversary," and by March 2021, his When It's All Said and Done… Take Time compilation debuted at No. 5 on the Billboard 200. (It's since gone Platinum, and highlight "All to Me" went Gold—his 10th RIAA certification). The seven-time Grammy nominee has been hard at work on a follow-up, figuring out how to best share himself with all eyes on him. If the project is full of songs as emotional and real as "Lie Again"—and it surely will be—the wait will be worth it.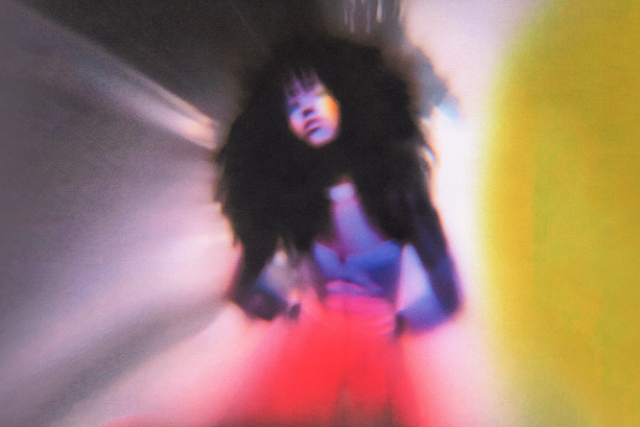 Jenevieve
Born in Florida, Jenevieve is a 24 year-old singer and songwriter with Cuban & Bahamian roots. 
 She was raised in Miami, where she has a history in dance through her grandmother and mother who were both ballet dancers. Now living in Los Angeles, it's here that she met her producer and songwriting partner JEAN BENZ. 
 In February of 2020, Jenevieve burst on to the scene when she released her very 1st song "Medallion" under independent label Joyface Records. The track, produced and co-written by Jean Benz, highlighted her incredibly unique and soulful voice and received instant praise and acclaim for its tasteful nod to Neo-Soul and 90's R&B. 
 Jenevieve followed up her impressive debut with her 2nd single "Baby Powder" in March of 2020. The song immediately landed on major playlists, and along with its accompanying video, quickly garnered millions of plays and views on all major platforms. 
 Listed as one of Pigeons & Planes' "21 Rising Artists to Watch in 2021," Jenevieve is now in the final stages of completing her debut album which she hopes to release sometime in 2021."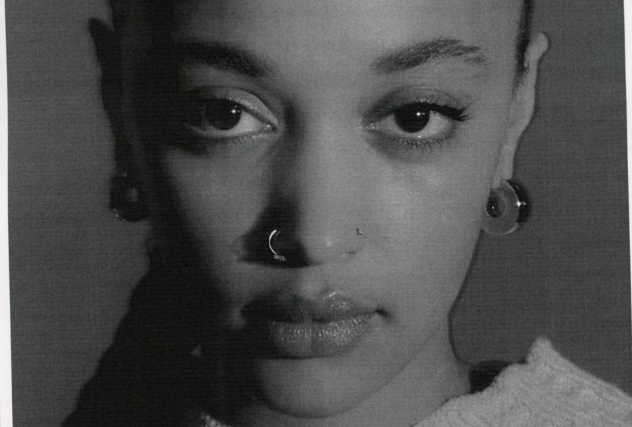 RIMON
After debuting with a bang in 2018 with 'Grace', Eritrean-born, Amsterdam- raised RIMON quickly established herself as one of the more promising voices in RnB. In both her first singles as well as her debut EP she voices a message of empowerment; both to herself, but also to women worldwide.
After dropping out of school at the age of 17 to travel and create music with composer Samuel Kareem, she and collective ALLE$ Lifestyle started releasing her music independently. Hailing from Amsterdam, RIMON quickly made name abroad - amassing millions of streams, performing throughout Europe and Asia and being covered by i-D, BBC, Pitchfork, Vogue, Complex - as well as amassing millions of views on her debut COLORS session. To RIMON, her visuals are just as important as her music. The processes are intertwined - whilst writing songs, the storyline and visuals of the music video's come naturally to RIMON. From the start, she's been heavily involved in the concerting and creative direction of her video's, even taking on the direction of 'Hypnotizing' herself.
After taking 2019 to completely focus on her writing and her liveshows, RIMON is ready to take on 2020. Her sophomore EP is scheduled to be released in April - as well as her debut short movie attached to it. After touching on self-empowerment on 'BBYGIRL FOCU$', her second EP revolves around the dynamic between love and fair; yet again delivering a powerful message to uplift not only herself but for women worldwide.